DHJTIG200JZLHJ001V2
VEVOR TIG-200 AC/DC Aluminium Welder 200A IGBT Inverter Welding Machine Inverter ARC MMA Welding Machine 200A with Foot Pedal
About this item
2 In 1 Function & Distinct Panel: The MIG welding machine has MMA TIG mode. The welding machine has knobs to support different current adjustment needs, voltage adjustment needs (110V or 220V). A full-digital control system allows you to precisely control the arc length while ensuring stability throughout the welding process. Don't miss a step with the control system.
Advanced IGBT Technology: Our MIG welder adopts the most advanced IGBT inverter technology with excellent arc stability. (MMA welding: 10-200A; TIG welding: 10-200A, 60% at 200 Amps rated duty cycle).
Suitable Welding Thickness: Effectively weld stainless steel, carbon steel, aluminum, and copper, and produce the least slag. (The maximum welding thickness for TIG mode: 0.2"/5 mm; the maximum welding thickness for MMA mode: 0.6"/15 mm)
Safety & Overheat Protection: The MMA welding machine has a built-in protection device, and the engine will automatically shut down when overheated and overloaded; it is protected against splashing water, with a protection level of IP21, ensuring excellent water resistance.
Compact and Portable: Lightweight 38 pounds, with a comfortable handle, easy to install and store. Ideal for outdoor repairs, rusty metal, farm and road equipment, and maintenance and repairs.
See All
Frequently Bought Together
People Who Bought This Item Also Bought
Report Incorrect Product Information
Anthony Rorbach Pointon
I was a bit unsure to buy this at first but I tried it very machine for the price stainless Steel pulse function brilliant and the ac is even better iam a aluminium tig fabricator this machine is better than the one I use at work and order & received in 3 days very fast postage i would recommend this set for a starter or professional iam using mine one normal uk 3 pin plug and works brilliant everything in the picture is what u do recive I like the foot controll its just a shame u can't adjust the amps with it I haven't used the torch as it wasn't suitable for what iam using it for as to heavy so I swapped my for a wp9 torch with I thinks better and lighter but yes 5 stars all round will update in few months on how well it is but yes buy this if ur thinking about it u won't be disappointed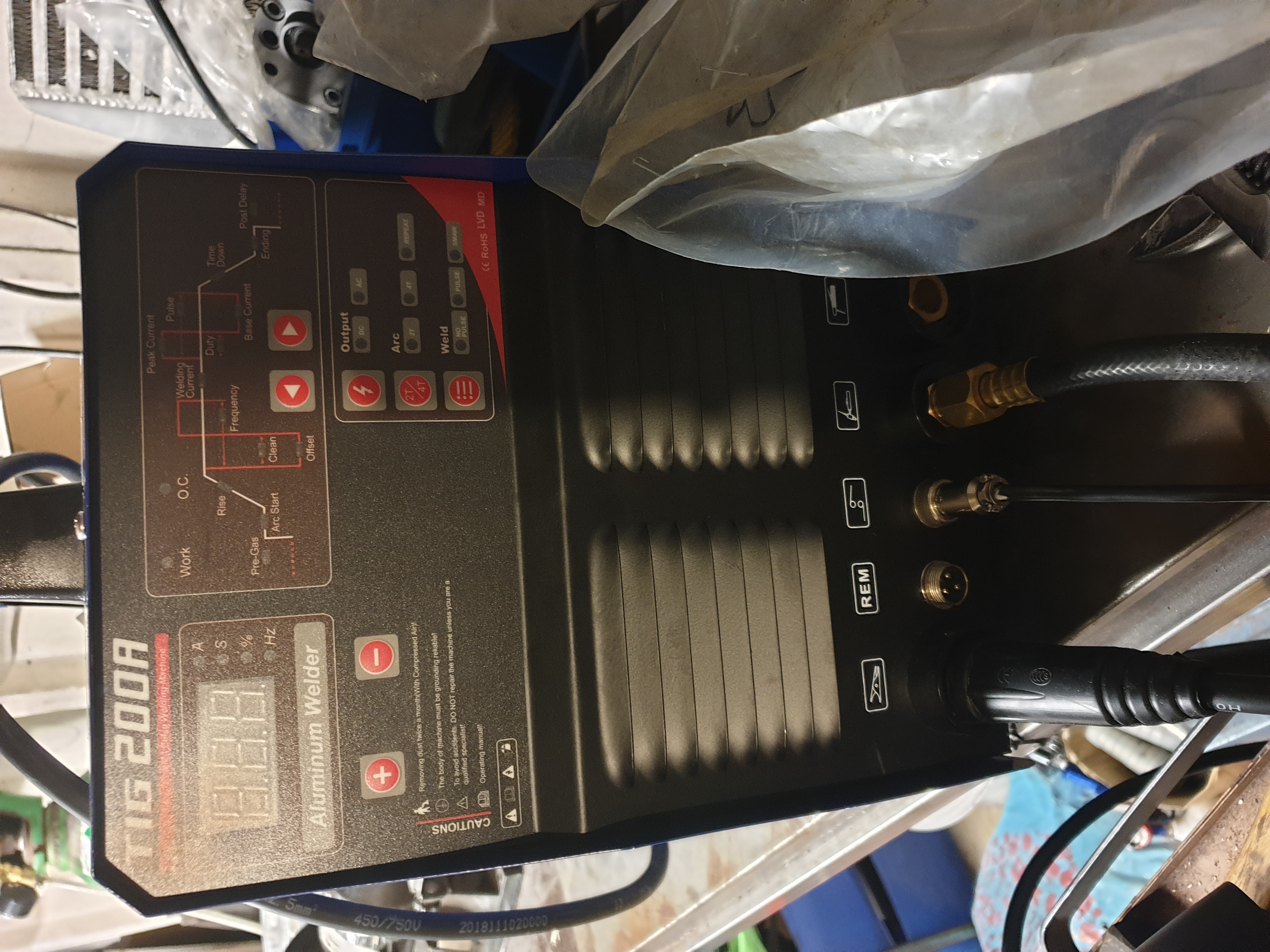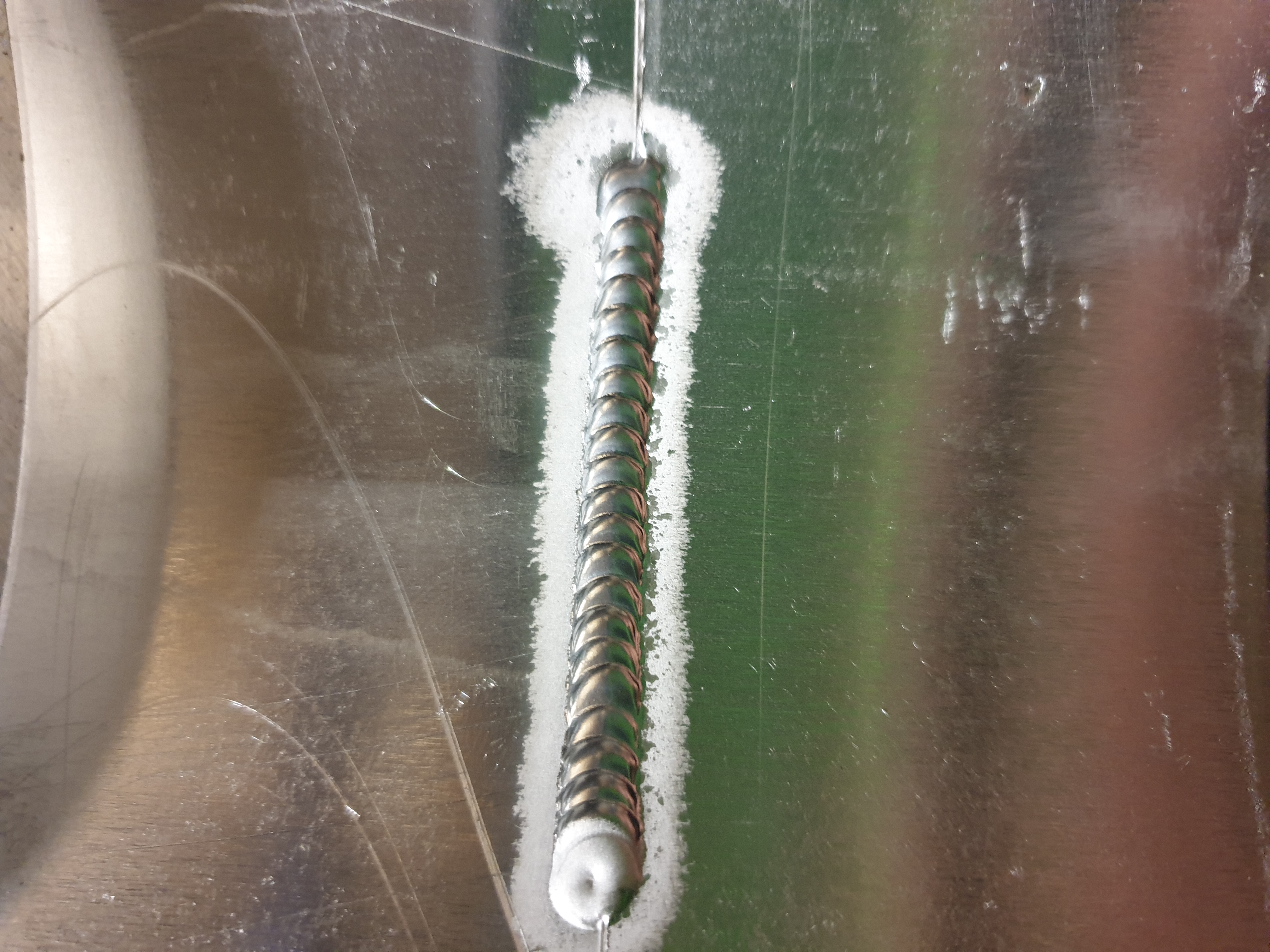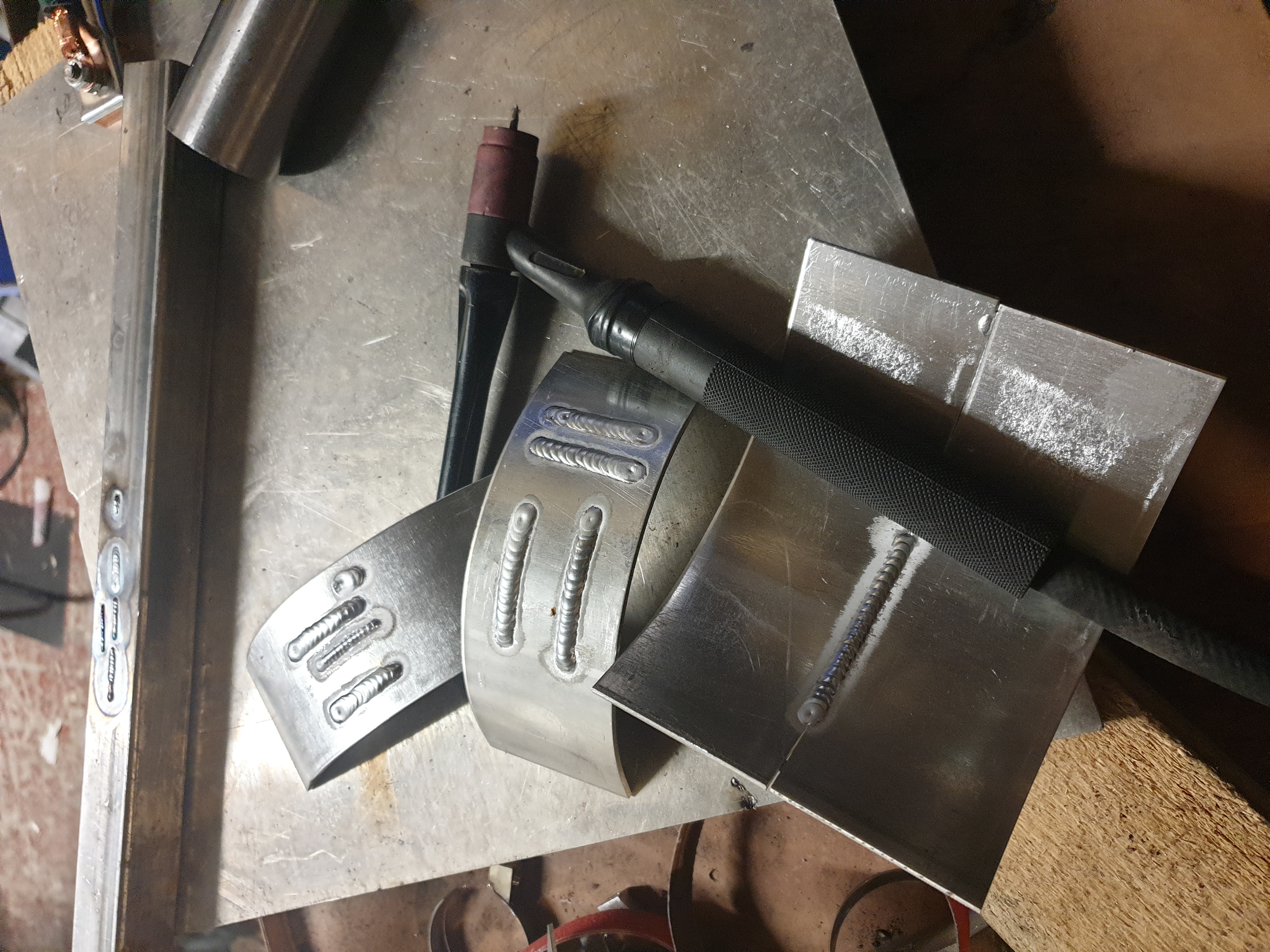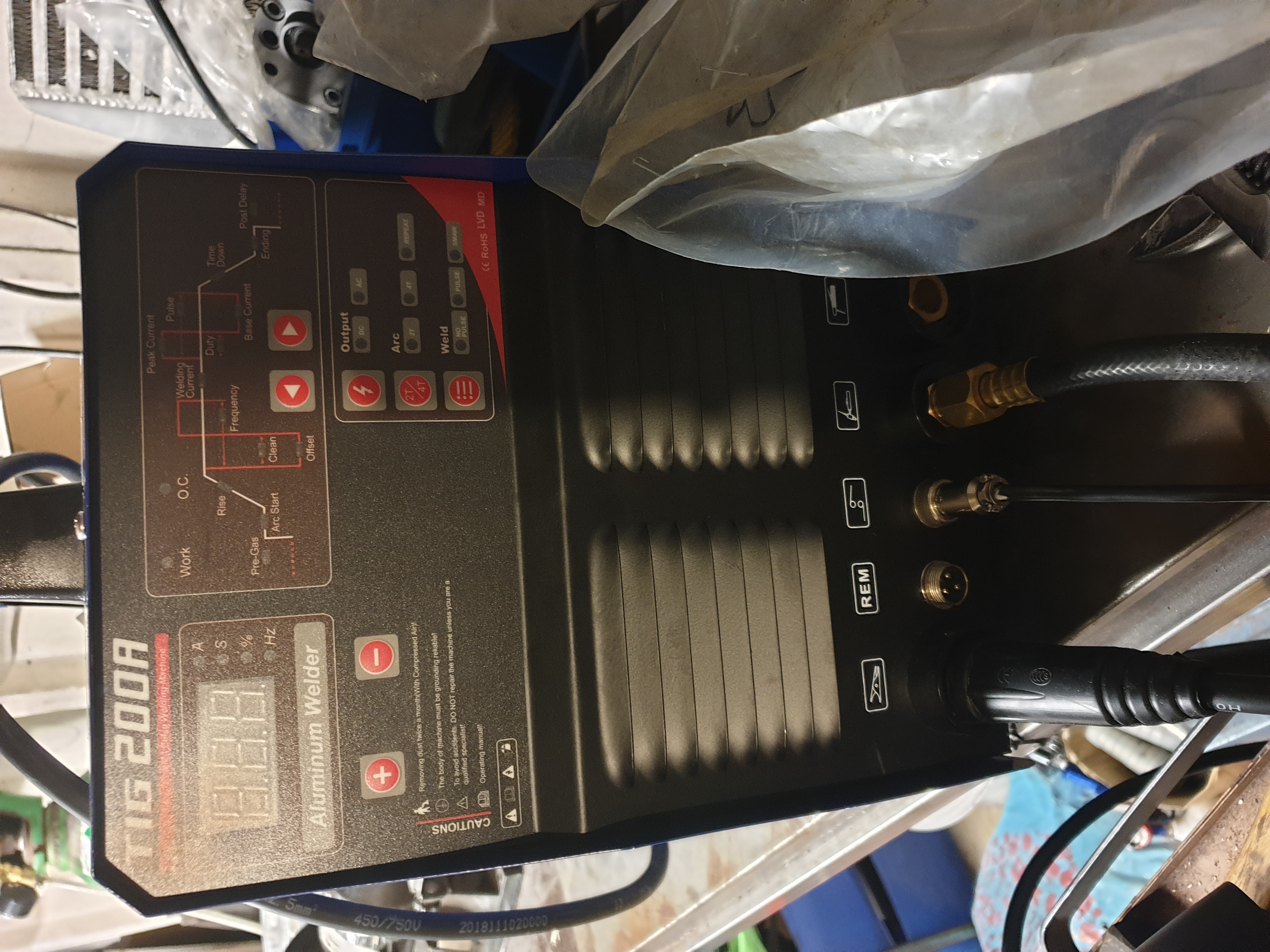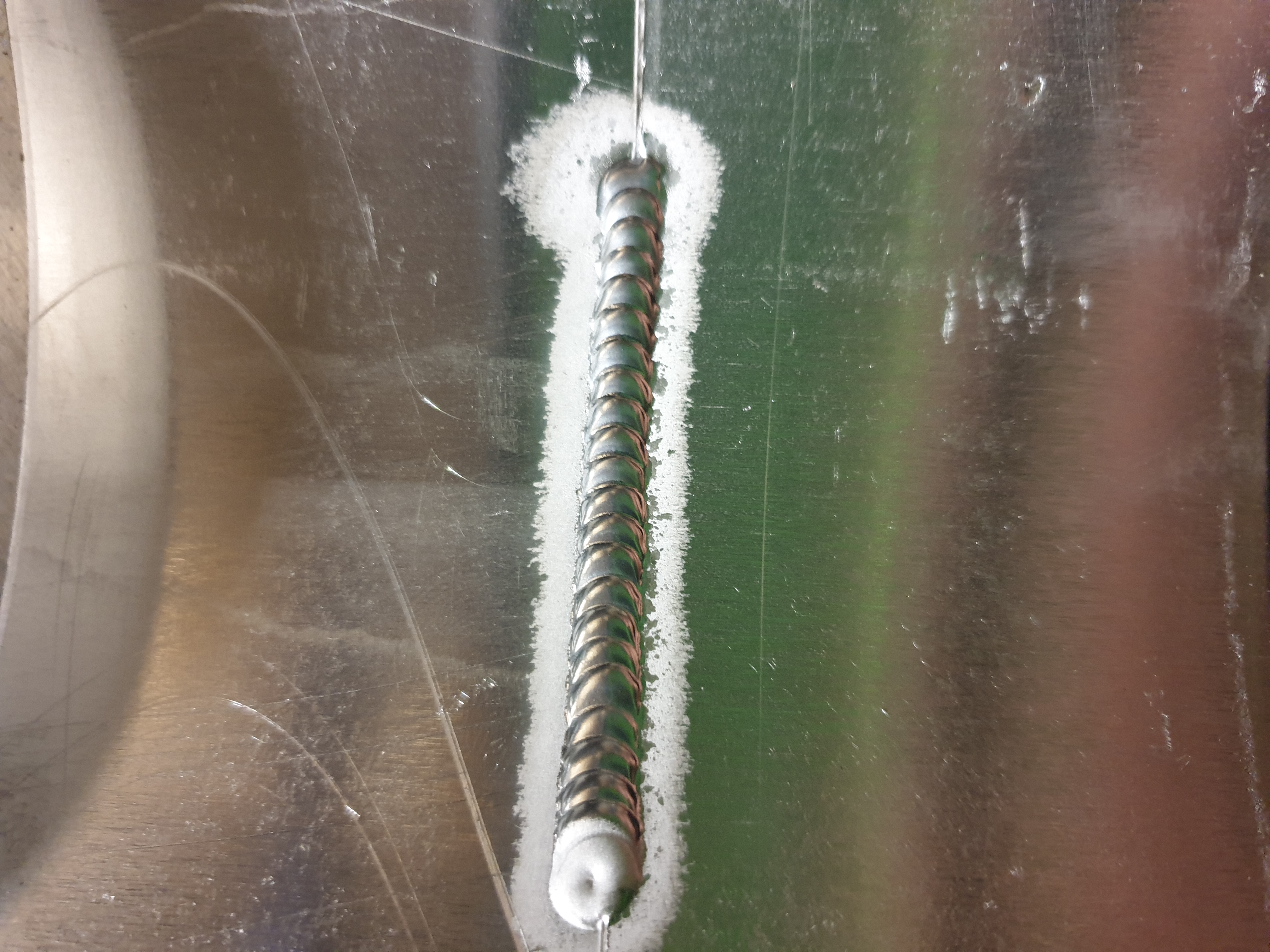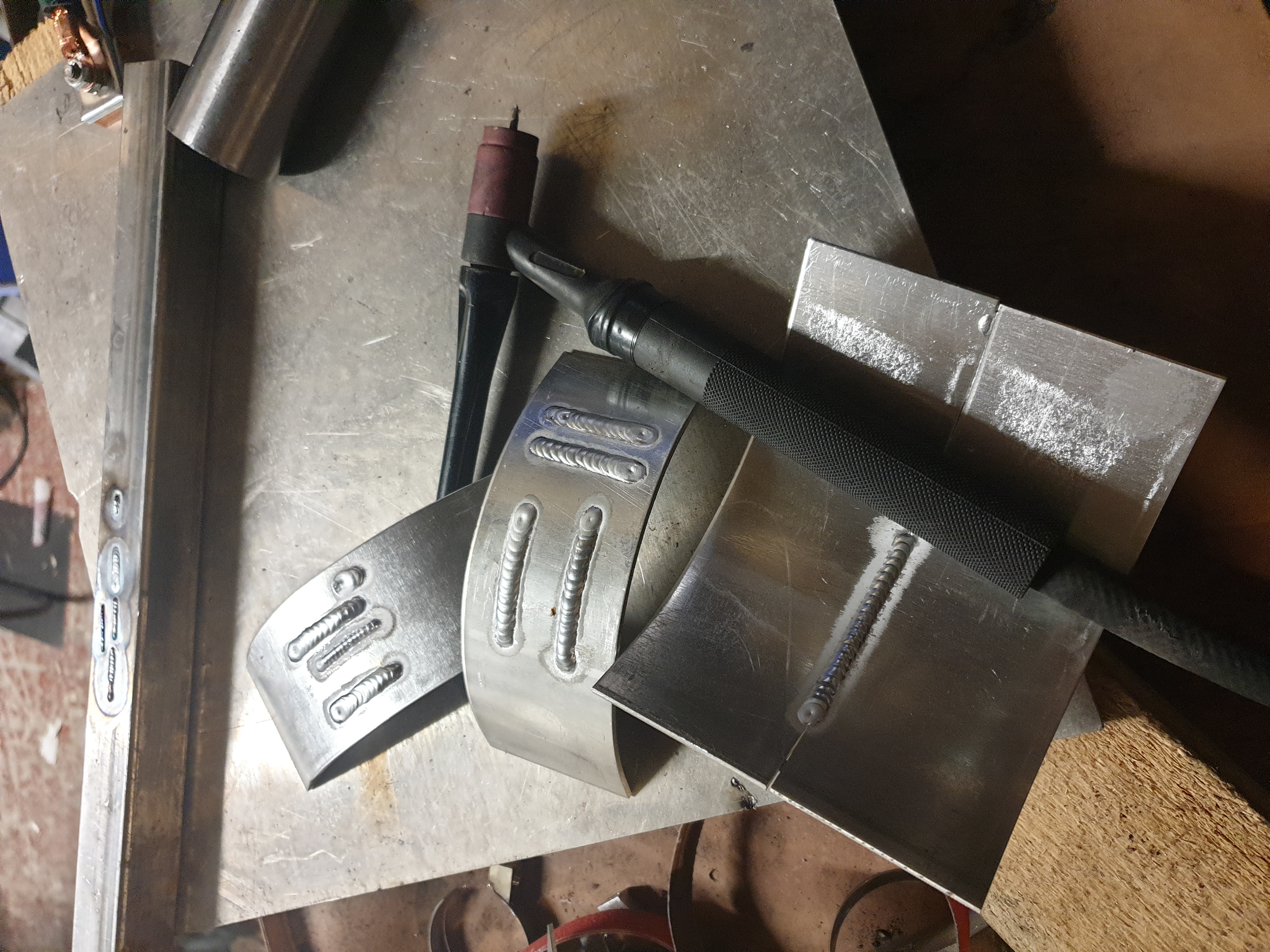 Questions and Answers
Typical questions asked about products:Is the product durable?
Ask the First Question
People Who Viewed This Item Also Viewed