BJXFJDZDLJ0000001V0
Dent Pull Lever Bar Dent Puller Single Leg 6 Finger Claw Portable Dent Pull Bar
About this item
Single Arm Lever: Our product is equipped with an arm lever, you can operate the lever to raise or lower the dent pull lever bar kit of our sheet metal repair machine, the whole process saves time and effort. By adjusting the arm kit, the lifting space is gradually raised, and the damaged part is continuously pulled out stably. The operation is surely stable and secure.
Adjustable Foot: You can adjust the position of foot to meet different needs in different situations. Adjust the width of the feet flexibly to match the position of the dents for better support, and the bottom foot will give you greater stability and support. Besides, you can rotate the black knob to easily control and pull out the auto body dent puller lever bar stably by yourself.
Considerate Designs: The dent bar is a type locking device, which can prevent the product from shaking and ensure your security in the process of your operation. The feet are equipped with vibration-proof pads to prevent scratches and hit your vehicle during use. Besides, the 6 claw hooks are forged with high-quality.
Aluminum Alloy Frame: The stud lever dent pull level kit adopts high-strength aerospace aluminum profiles, coated and sprayed, oxidation-proof, and not easy to be deformed, which can enhance durability and extend the service life. What's more, its weight is very light, and the operation is very flexible, so you can easily repair the car body.
Scenarios Capacity: The dent pull lever bar is suitable for repairing tools range, refrigerators, washing machines, large trucks, motorcycles, cars as well as large-area sunken repair and angular shaping. Because of its premium material and easy operation, it has gained great popularity in workshop, factory and garage.
See All
Frequently Bought Together
People Who Bought This Item Also Bought
Report Incorrect Product Information
Lakhwinder Kumar
85cm Dent Pull Lever Straightening Bar Kit Steel Dent Pulling Spot Puller
Omar
I_ happy with this tool
This Pdr puller I just use it once and all ready pays for it self, Fix a dent on a bad spot . Feel the power!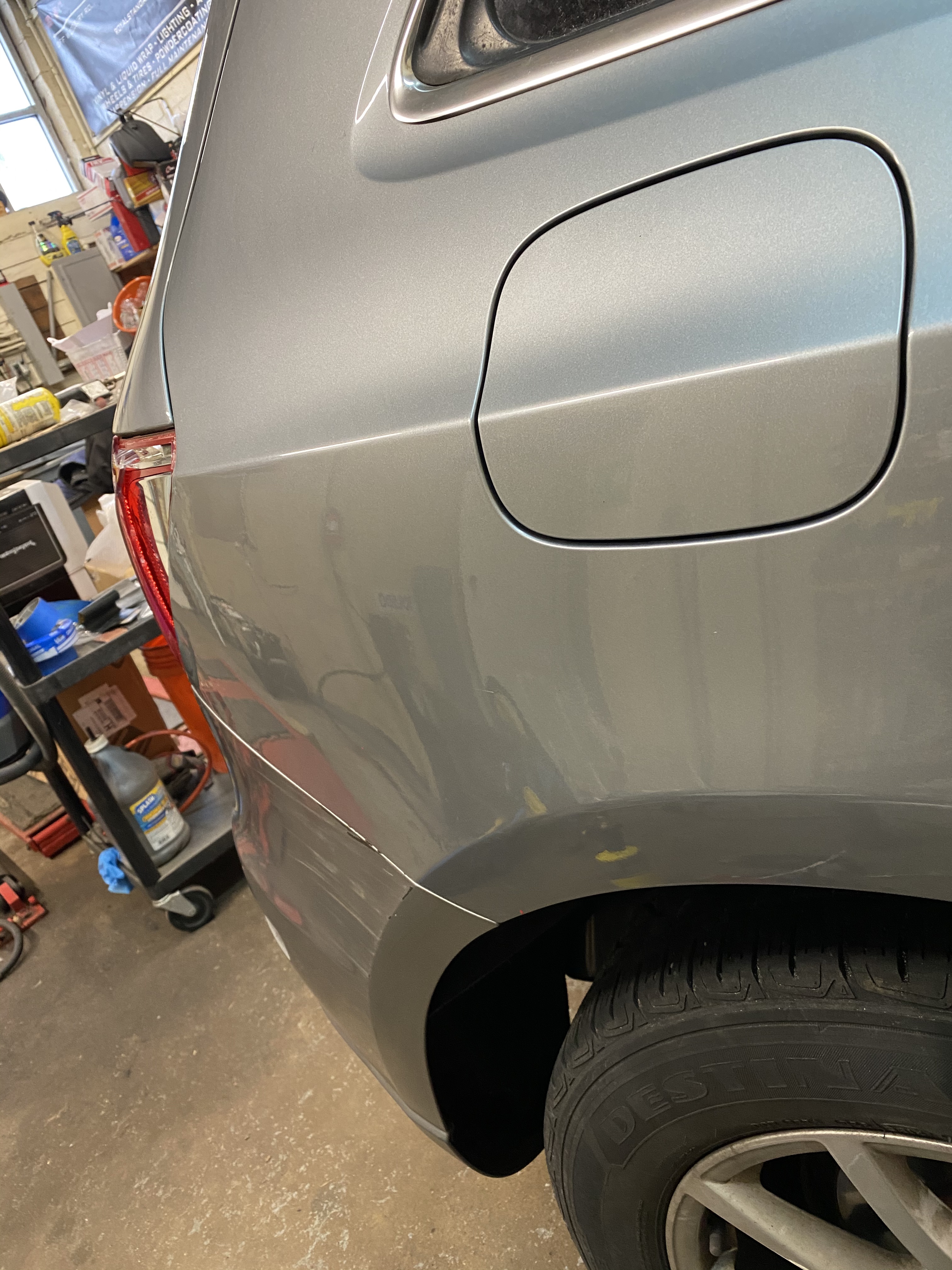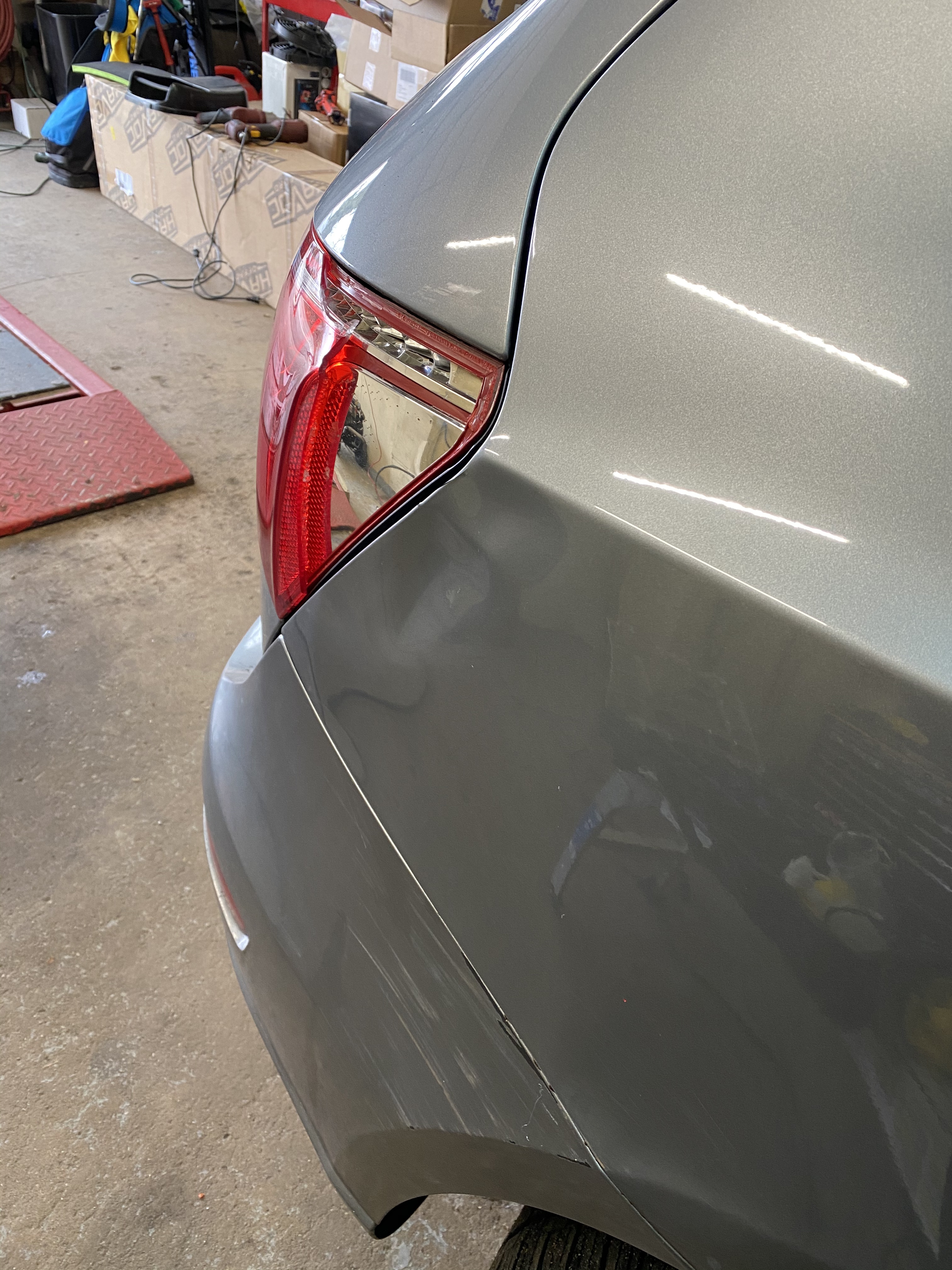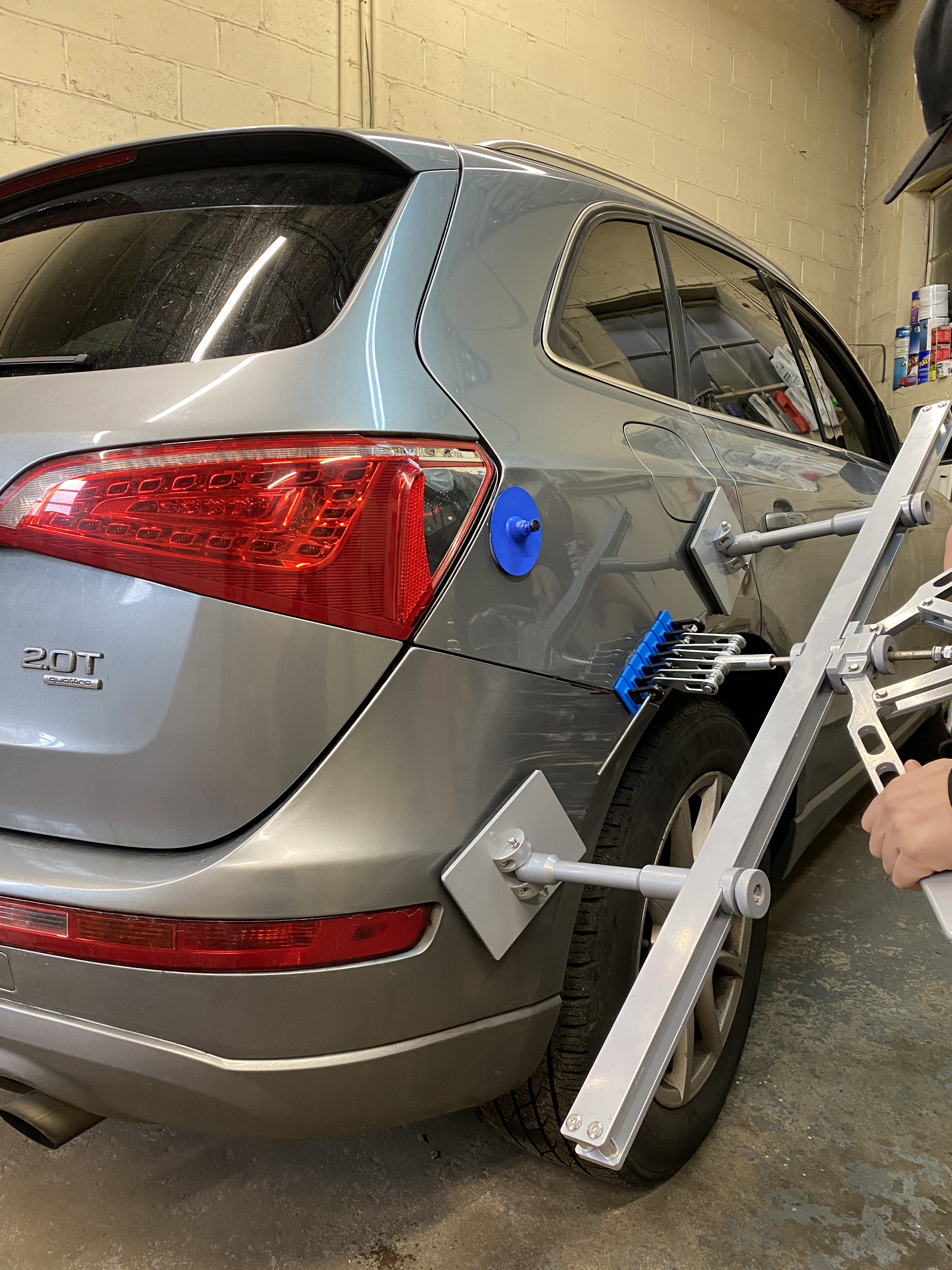 Ged
Super Tool For This Price
Very good tool for this price, do what expect.
Questions and Answers
Typical questions asked about products:Is the product durable?
Ask the First Question
People Who Viewed This Item Also Viewed