HSJJ110Y000000001V2
VEVOR Peanut Butter Maker 1100W Commercial Peanut Butter Maker 15 Kg/h Electric Peanut Butter Maker 2850 r/Min Peanut Butter Maker Stainless Steel Peanut Butter Maker Machine for Various Nuts
About this item
【PREMIUM QUALITY】- Commercial peanut butter maker, made of thickened stainless steel and high-quality aluminum alloy, conforms to food hygienic standards. The double waterproof shell for easy cleaning after use.
【HIGH EFFICIENCY】- 1100w all-copper motor with 2850 r/min rotary speed, allows 33 lbs(15 kg)/h yield of peanut butter to satisfy enormous demands. The white alumina grinding wheel for better nut-grinding. Traditional physical refining method, not destroy nut cell walls, effectively keeps nutrition and extracts protein.
【LEVER HANDLE】- Improved handle adjusts grinding accuracy much easier. Stainless steel double support saves effort. Much convenient than strenuous and hurting old-fashioned disc-type handle.
【CONSIDERATE DETAILS】- Quick lock and unlock buckles prevent accidental spillage. The thickened base is corrosion-proof with prolonged service life. Rubber feet reduce vibration and keep the machine stable.
【WIDE APPLICATION】- Ideal peanut grinder for peanut butter. Perfect for producing peanut butter, sesame butter, walnut butter, and other nut butter. An excellent choice for hotels, restaurants, canteens, and other food service industries.
See All
Frequently Bought Together
People Who Bought This Item Also Bought
Report Incorrect Product Information
Nancy Liset Russo Riquero
Molino electrico
HolaEl modelo del molino est bonito tal como en la imagenPero llego con el cable de corriente partidoEl cable de corriente no soporta el funcionamiento del motor es muy delgadoLe cambie el cable a un conc_trico 3x12 o 3x14De esta forma funciona como esperabaOtrasEl embudo est con rayones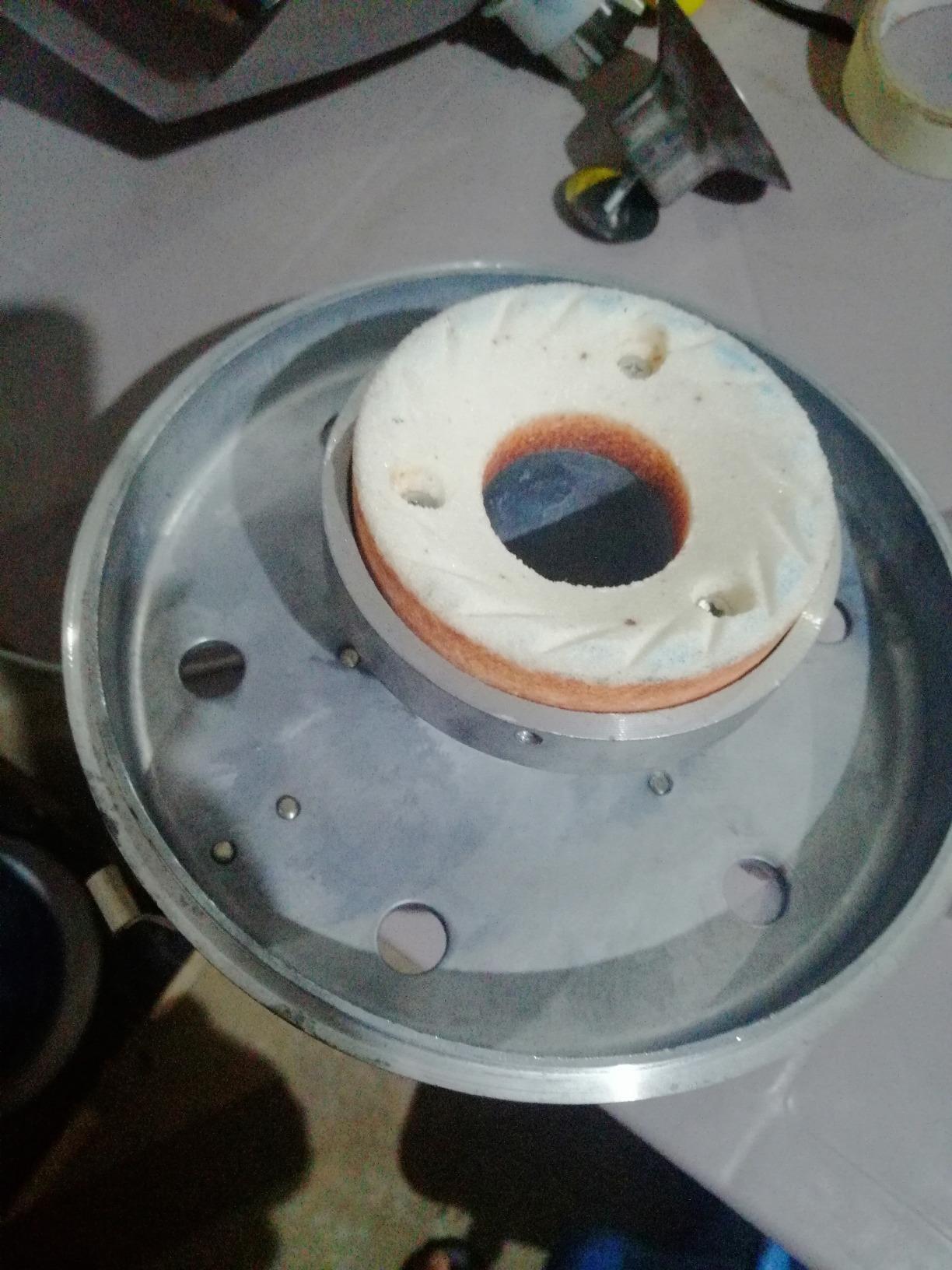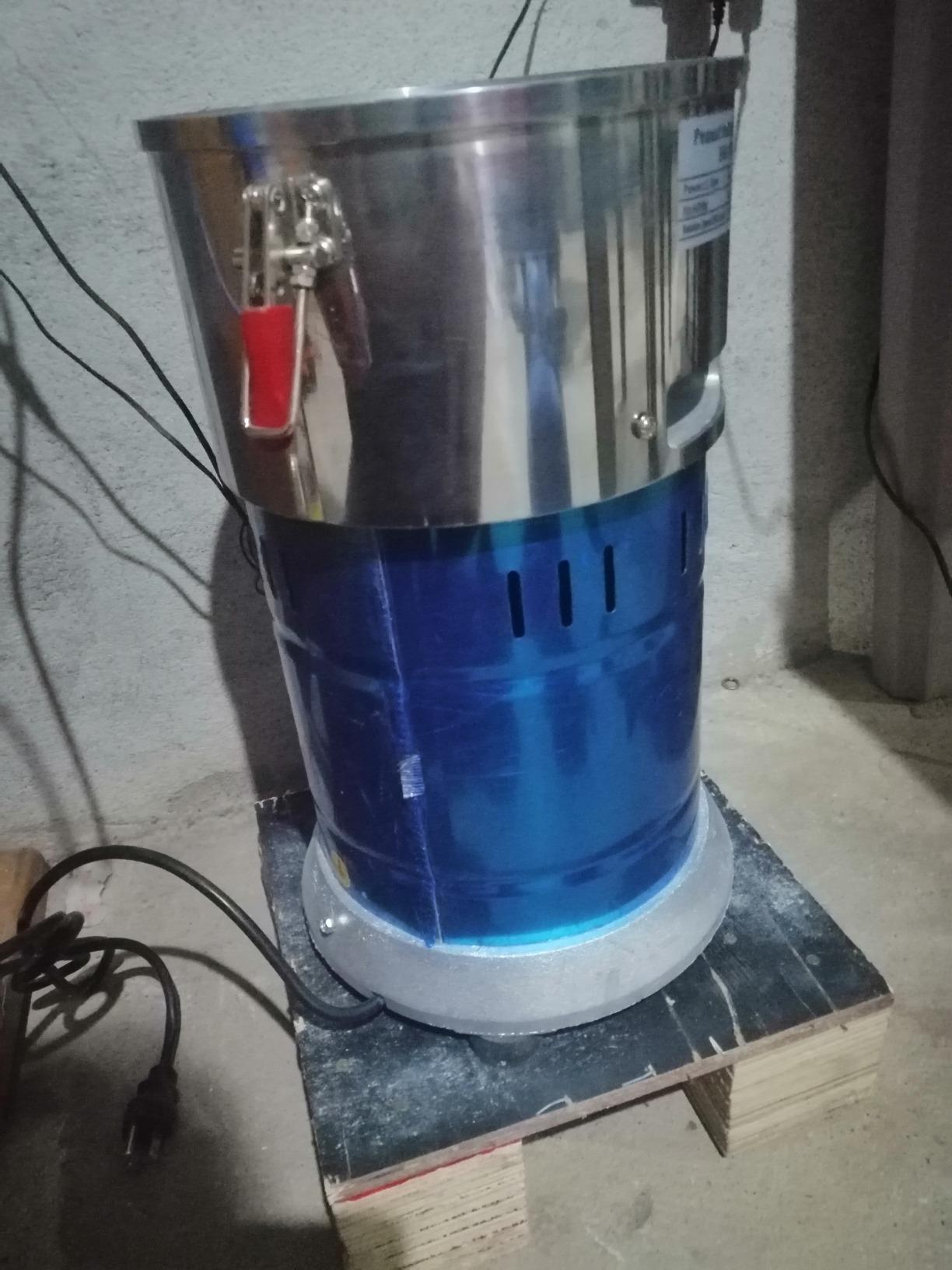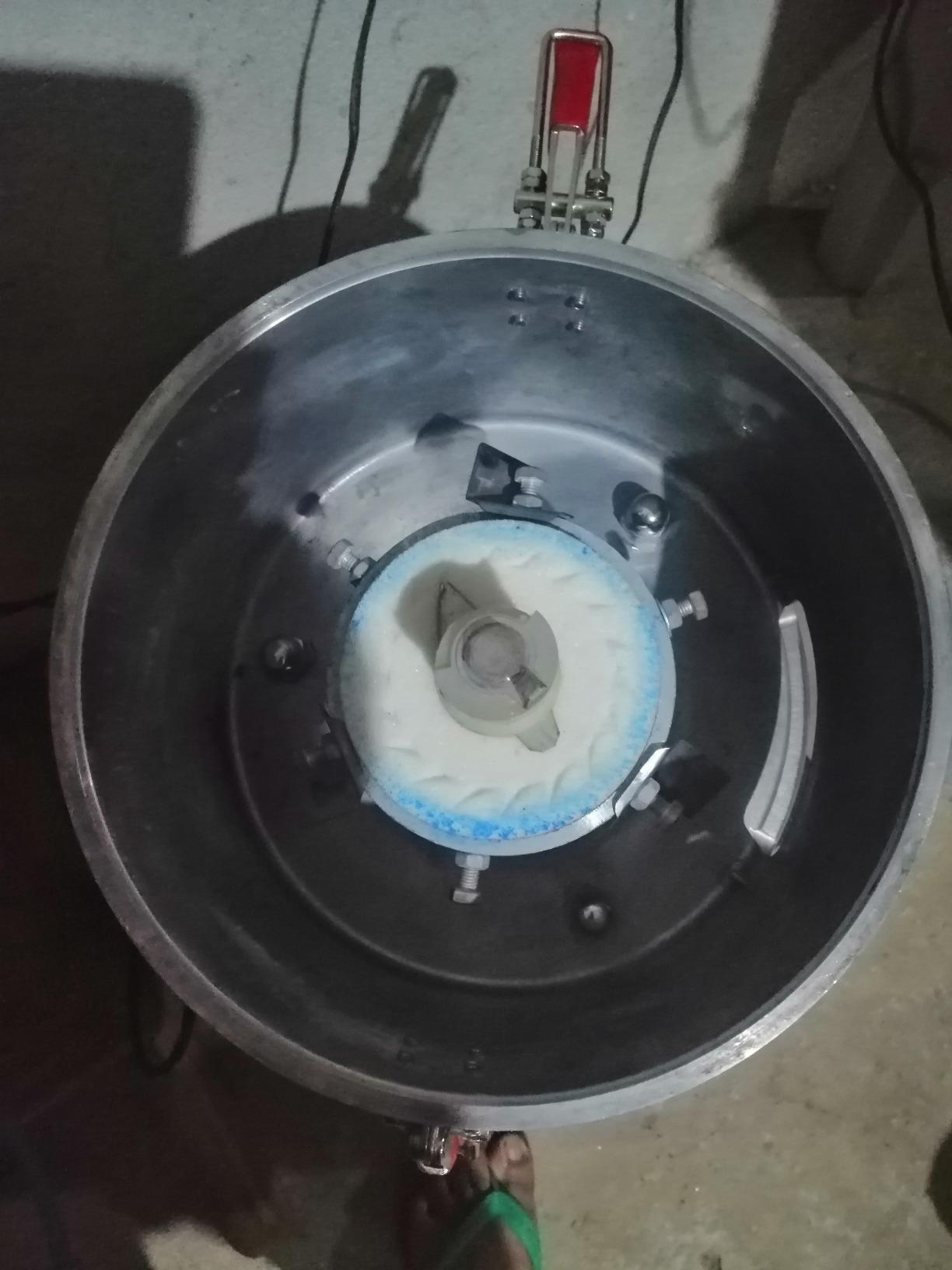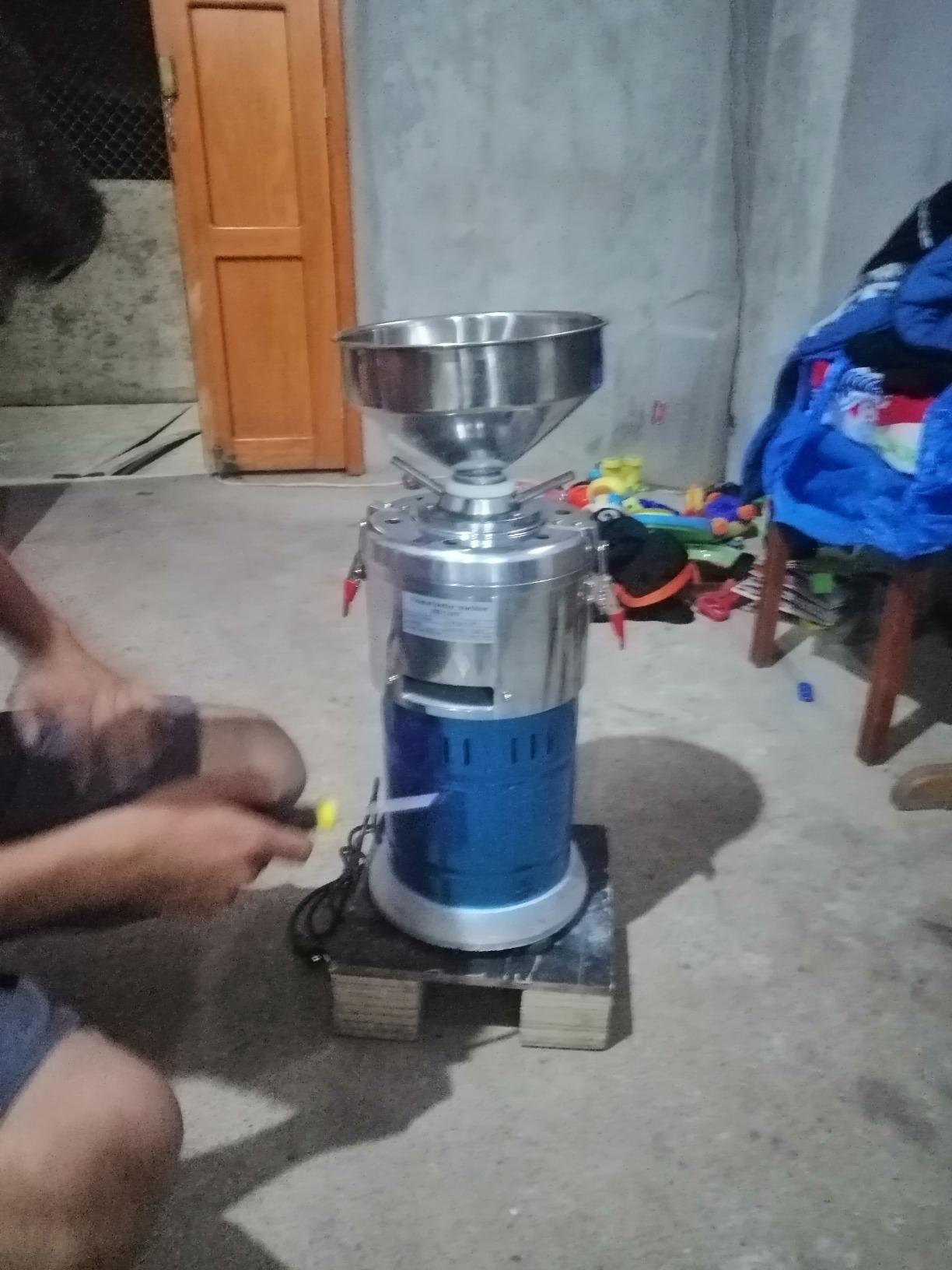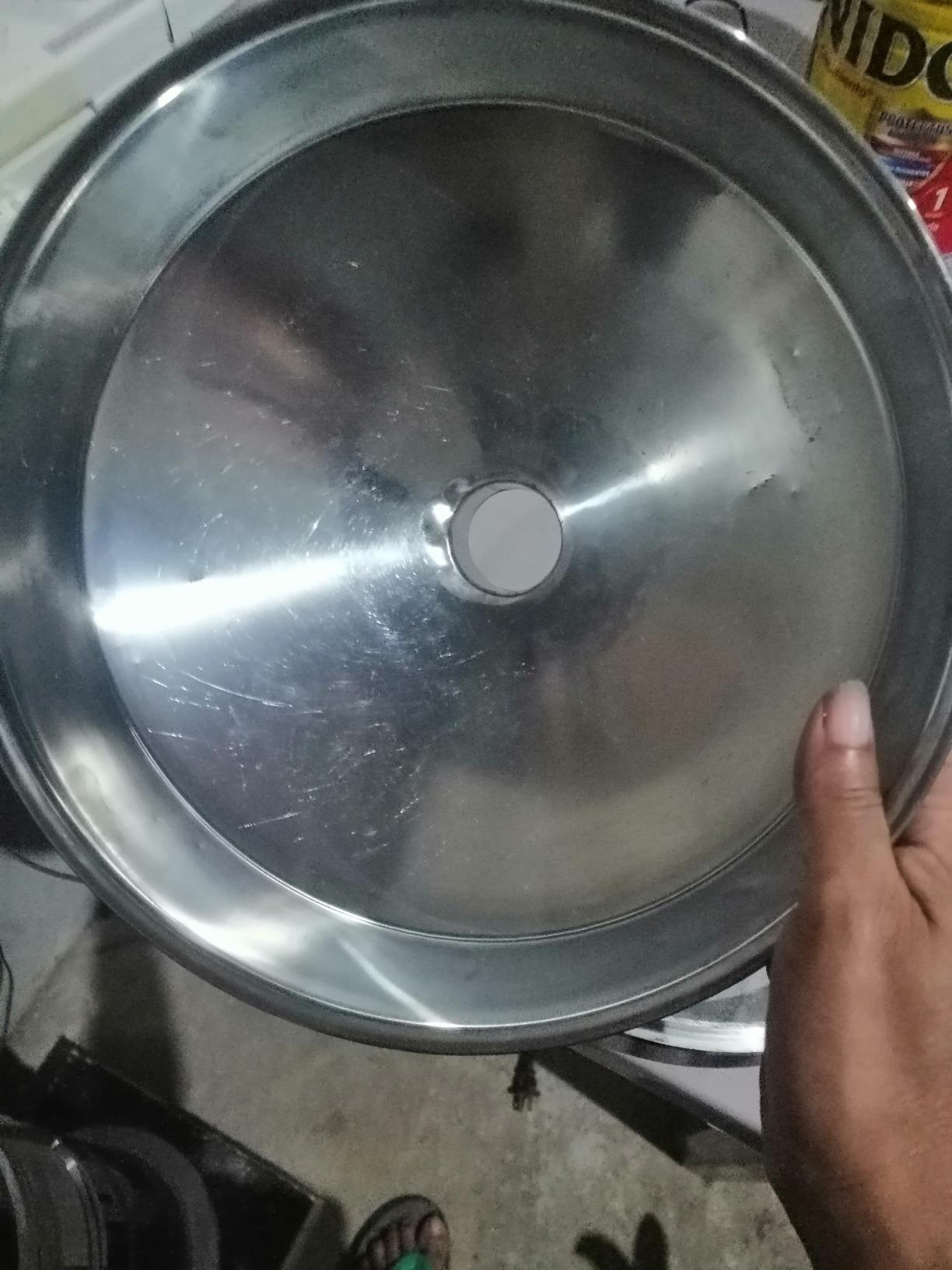 Questions and Answers
Typical questions asked about products:Is the product durable?
Ask the First Question
People Who Viewed This Item Also Viewed