MGDKJ3018M5.5W001V2
3018 Pro CNC Router +5.5W Laser Engraver Engraving Machine w/ Offline Controller
About this item
【DURABLE ALUMINUM PROFILES】 - CNC 3018 PRO is an upgraded version of 3018 CNC. The frame is mainly made of aluminum alloy and bakelite materials, with high strength and high precision. Also, it has two pieces of acrylic bezels on both sides, so you can safely monitor the engraving process. The working travel of this engraving machine is 300(X) x 180(Y) x 45(Z) mm.
【UPGRADED THREE AXES】 - Three refined axes are designed to achieve plane engraving. With the knob, the axes can be moved manually, which facilitates the carving tool settings. The driving units consist of T8 stainless steel screw rods whose lead distance is 4 mm. It uses double copper nuts to clear round trip errors.
【GRBL & OFFLINE CONTROL】 - The GRBL control features an XYZ axis drive and full functionality. And the advantages of the offline controller lies in the following ones: 1. No need to connect to the computer; 2. Arbitrary selection of offline files for engraving. 3. Manually adjust the X, Y, and Z axes position as the engraving starting point, manually turn on or off the spindle.
【HIGH-SPEED MOTORS】 - This CNC engraving machine is equipped with three 42 stepper motors and a 775 (12-36V) 24V spindle motor with a rotational speed of 10000r/min. Also, an extra 5500mw laser whose wavelength is 450nm is available for you. And the engraver supports Windows XP SP3, win7, win8, win10 (32/64), macOS system, and other software to directly import JPG, BMP, PNG, DXF format files for engraving.
【EFFORTLESS OPERATION】 - For your convenience, we provide a detailed user manual, assembly instructions, and installation video. Assemble the engraver machine according to the installation instructions; then, you can enjoy the delight of engraving plastics, soft aluminum, acrylics, PVCs, PCBs, and many more.
See All
Frequently Bought Together
People Who Bought This Item Also Bought
Report Incorrect Product Information
robbo
3018 Pro CNC Router
WHAT A GREAT LITTLE MACHINE It does what it says i did run into a problem and managed to fix it , customer support were quick to respond to my query but in he end i didn't need them . So far i am really happy with it .
R. Jagodzinski
Great little CNC machine for the price.
Was pretty straightforward to build after watching a few YouTube video_ and following along with the instructions. Be sure to get some loctite when assembling as some of the bolts do work loose when using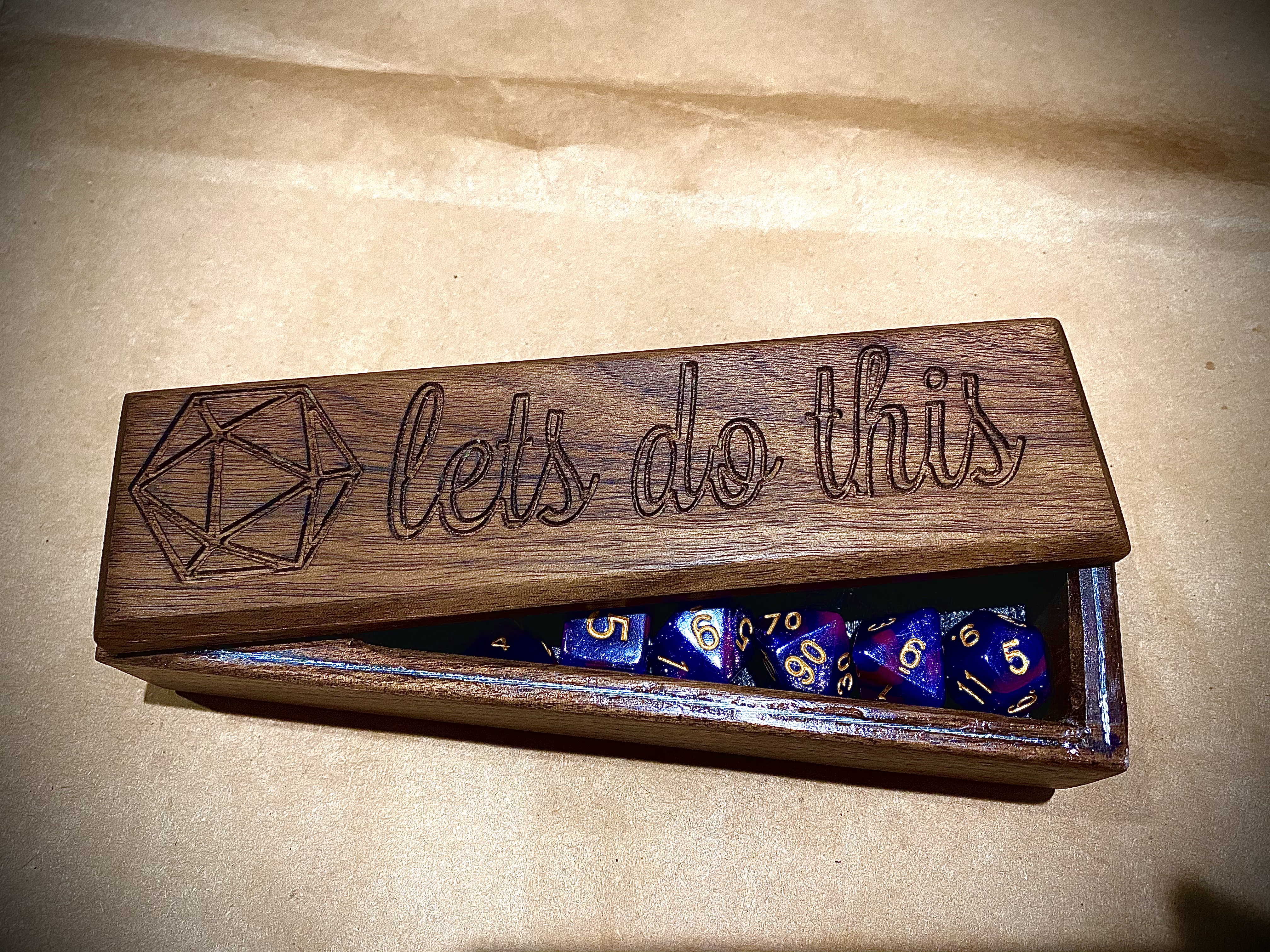 Vicki E
Love it
People Who Viewed This Item Also Viewed