ZYPF180X600CMBK01V0
Retractable Patio Screen Retractable Side Awning, 71x236 Inch Privacy Screen
About this item
【HIGH-QUALITY SCREEN MATERIALS】- This side awning is composed of aluminum alloy frame that is sleek and resistant to rust; 280g/m² polyester fabric coated with PU layer is breathable, waterproof, UV resistant, and flame retardant.
【ELEGANT PRIVACY SCREEN】- The patio privacy screen can be used as a low shade, umbrella or divider to block out light breezes, low sun, blind sights, bringing both privacy and elegance to your outdoor living space.
【RETRACTABLE & PRACTICAL】- The privacy screen outdoor features a retractable hand that provides good flexibility and easy operations to open and retract and can be rolled back into the housing when not in use.
【EASY TO ASSEMBLE】- Fix the housing to the wall, then just fix the support post to its base plate or directly to concrete, cement floor or wood deck for better stability. Privacy wall with mounting accessories for easy installation.
【MULTIFUNCTIONAL PATIO SCREEN】- The patio privacy screen is suitable for home or commercial use, great for outdoor areas such as backyards, terrace, gardens, porches or a small balcony, or indoors for office, clinic, studio, etc.
See All
Frequently Bought Together
People Who Bought This Item Also Bought
Report Incorrect Product Information
PJG Blackpool
Size : 180 x 300 cm ; Color : Beige ;
This item is first class quality
Easy to fit great product gives you privacy excellent product would recommend
neil hazeldine
Size : 160 x 300 cm ; Color : Gray ;
Good..
Great item,only criticism is that the base on the post wasn't level and welds wasn't good.
Laurance
Size : 160 x 300 cm ; Color : Black ;
Looks great and very good value
Absolutely fantastic looks great, easy to fit very good valueWe did make some adjustments because we wanted to fit it to another wall, and needed to be able to open a gate in both directionsA special thank you to this company for helping us getting this through customs, because we are not in the EU customs duty is required to be paid. This is done through the courier who will post you an invoice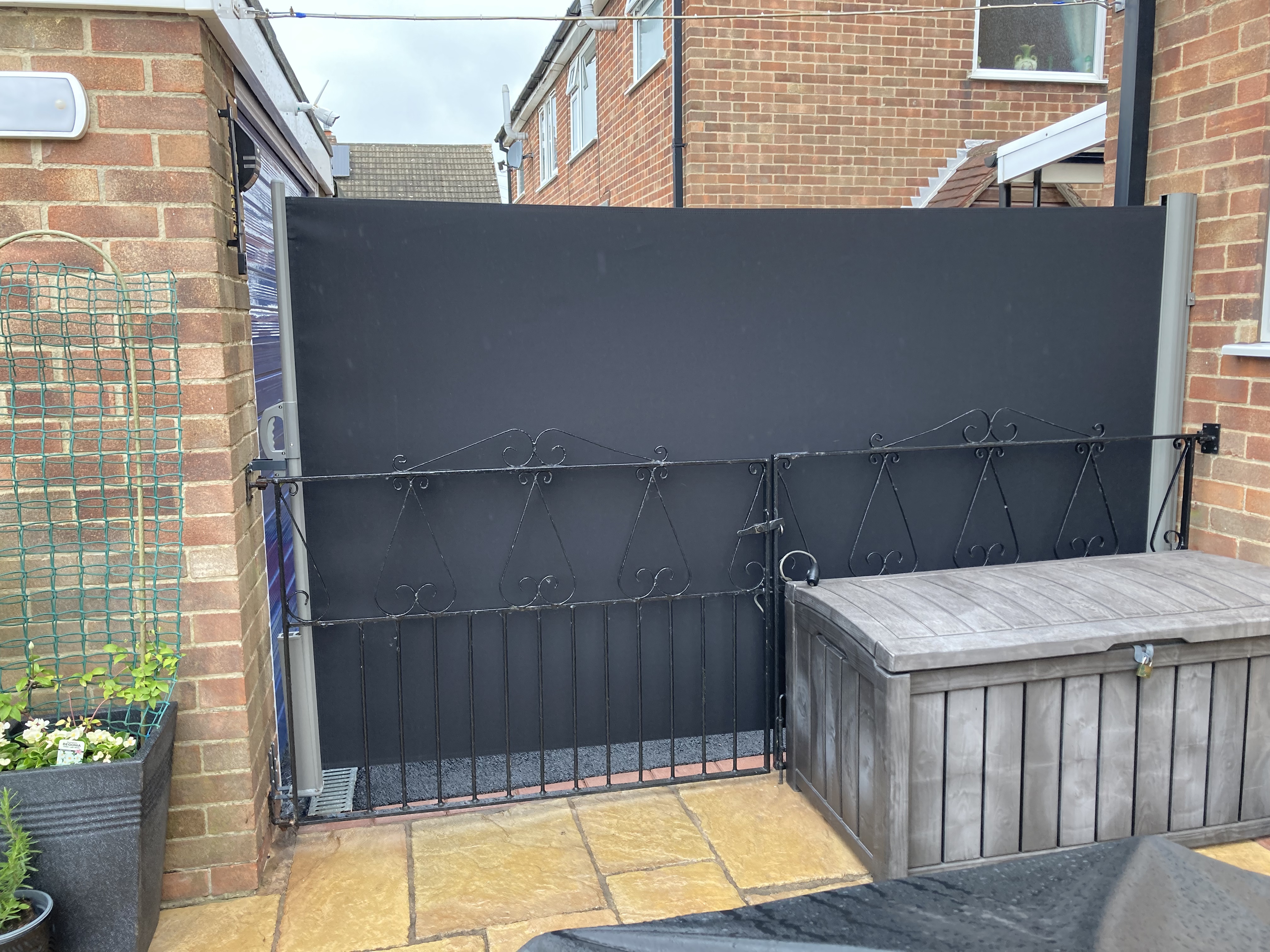 Keith Wilson
Size : 180 x 600 cm ; Color : Gray ;
The modern look I was looking for
Was going to put in a fence in our Italian Courtyard Garden (work in progress) but came across thisLooks awesome very modern and practicalWould say the post that holds the screen when pulled out would not support the tension from the screen so added a fixing to the top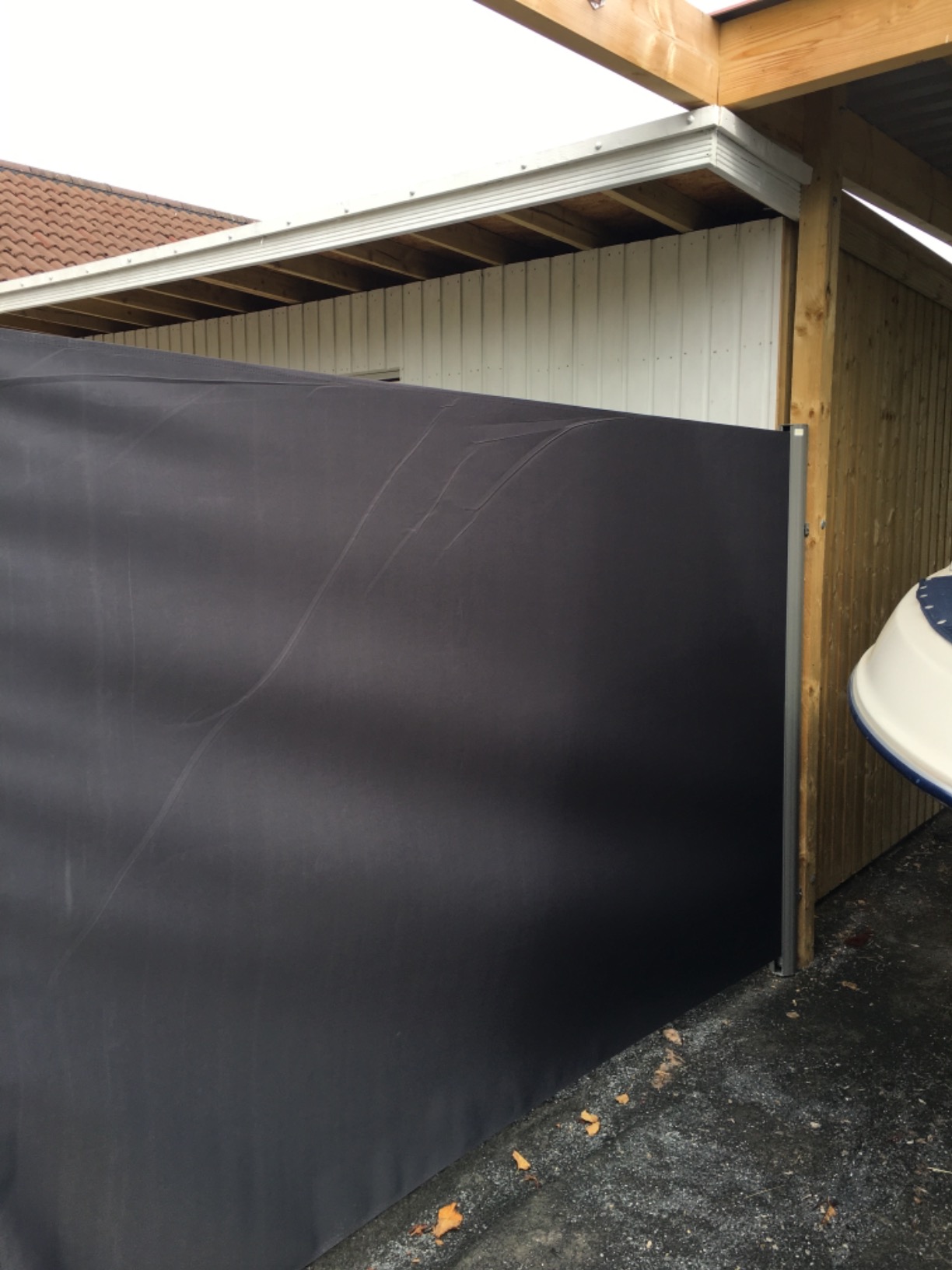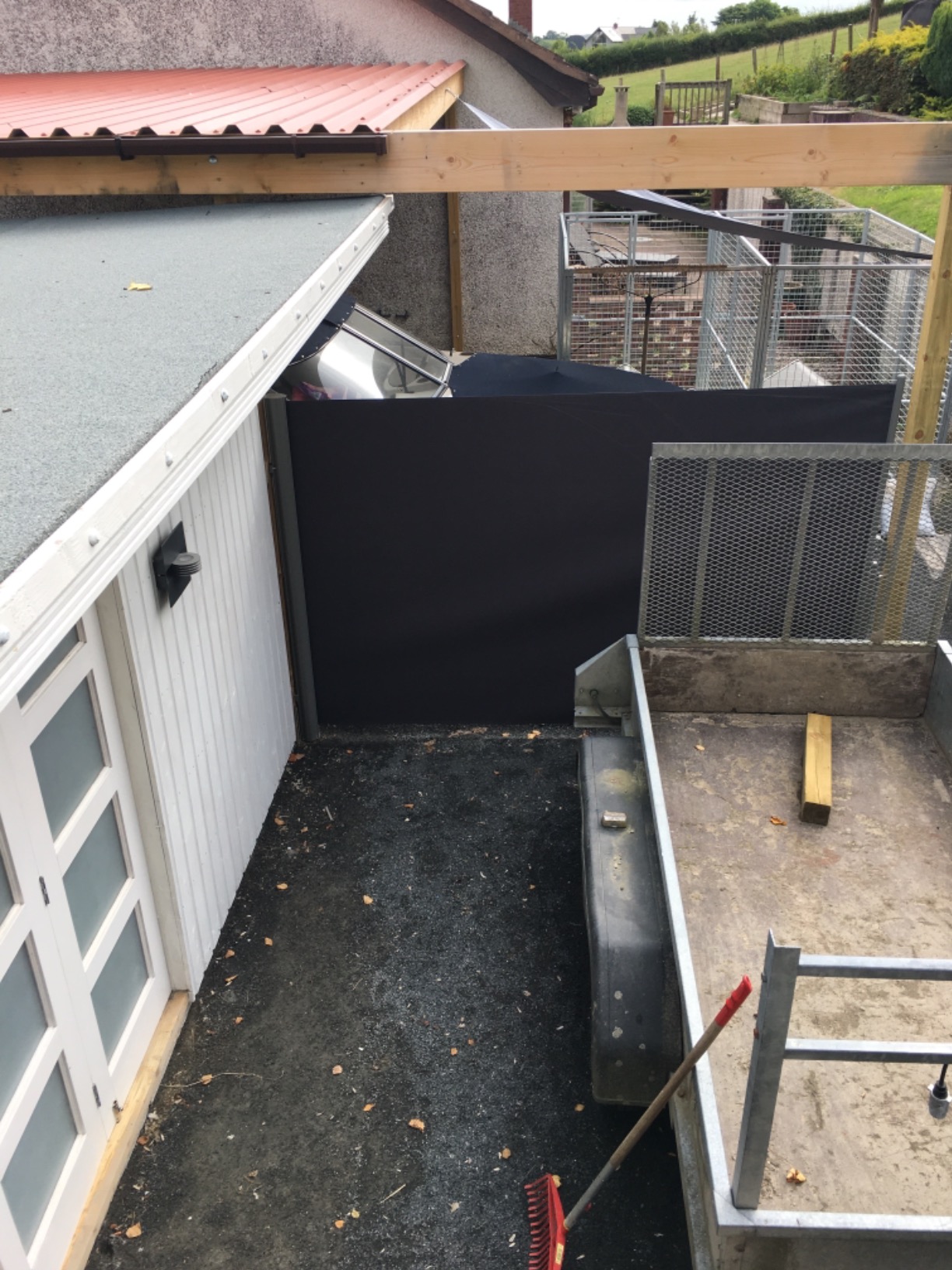 jack sheard
Size : 180 x 600 cm ; Color : Black ;
Quality product
Quality, easy to install what_ not to like plus no nosy neighbors looking through now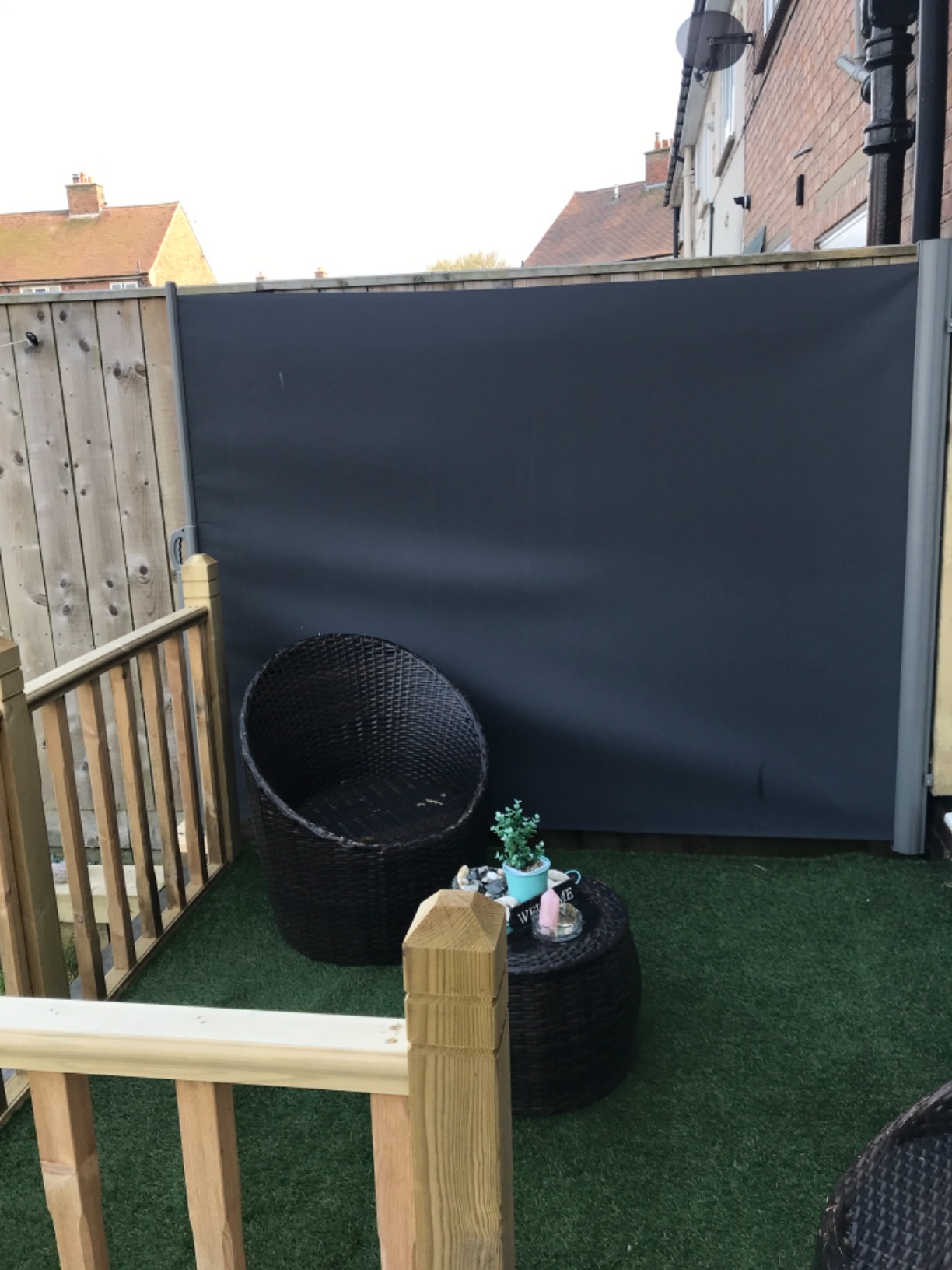 Questions and Answers
Typical questions asked about products:Is the product durable?
Ask the First Question
People Who Viewed This Item Also Viewed