ZT700X720MM000001V0
2x Table Legs Box Section 70 X 72 Cm Office Worktop Legs Dinning Table Supports
About this item
【PREMIUM MATERIAL】- Height: 28.3"; Width: 27.6"; Amount: 2; These table legs are constructed with steel, durable and solid, designed for long time usage.
【HEAVY-DUTY FRAME】- Metal table legs which have a strong load-bearing capacity. The maximum load weight of the item is about 1000 kg/2204 lbs. Able to withstand heavy objects.
【STURDY STRUCTURE】- Features square shape style, giving you sturdy and stable table legs. Fully welded, no screws in, which add the stability of the steel desk legs.
【EASY TO INSTALL】- Pre-drilled holes on the mounting plate make installation quick and easy. The industrial table legs are suitable for desktops of different materials, like wood, plastic, and rubber.
【WIDE APPLICATION】- Small size won't take up too much space from your room, and the maximum space utilization is improved. The steel table legs are perfect for coffee tables, side tables, couch, cabinet, TV stands, end tables, and more.
See All
Frequently Bought Together
People Who Bought This Item Also Bought
Report Incorrect Product Information
Vien
Beautiful, sexy and durable but too pricey!
I love itttttttt so much! Very easy to install all you need is screws! And it is very strong weld! Love it ! No flaws no rust, it_ pre hole already all you need is put the screws in it.
Bethany H
Awesome table legs!
Love these table legs! Complimented our red oak table top. Easy to install as well! Completed our space -Bethany H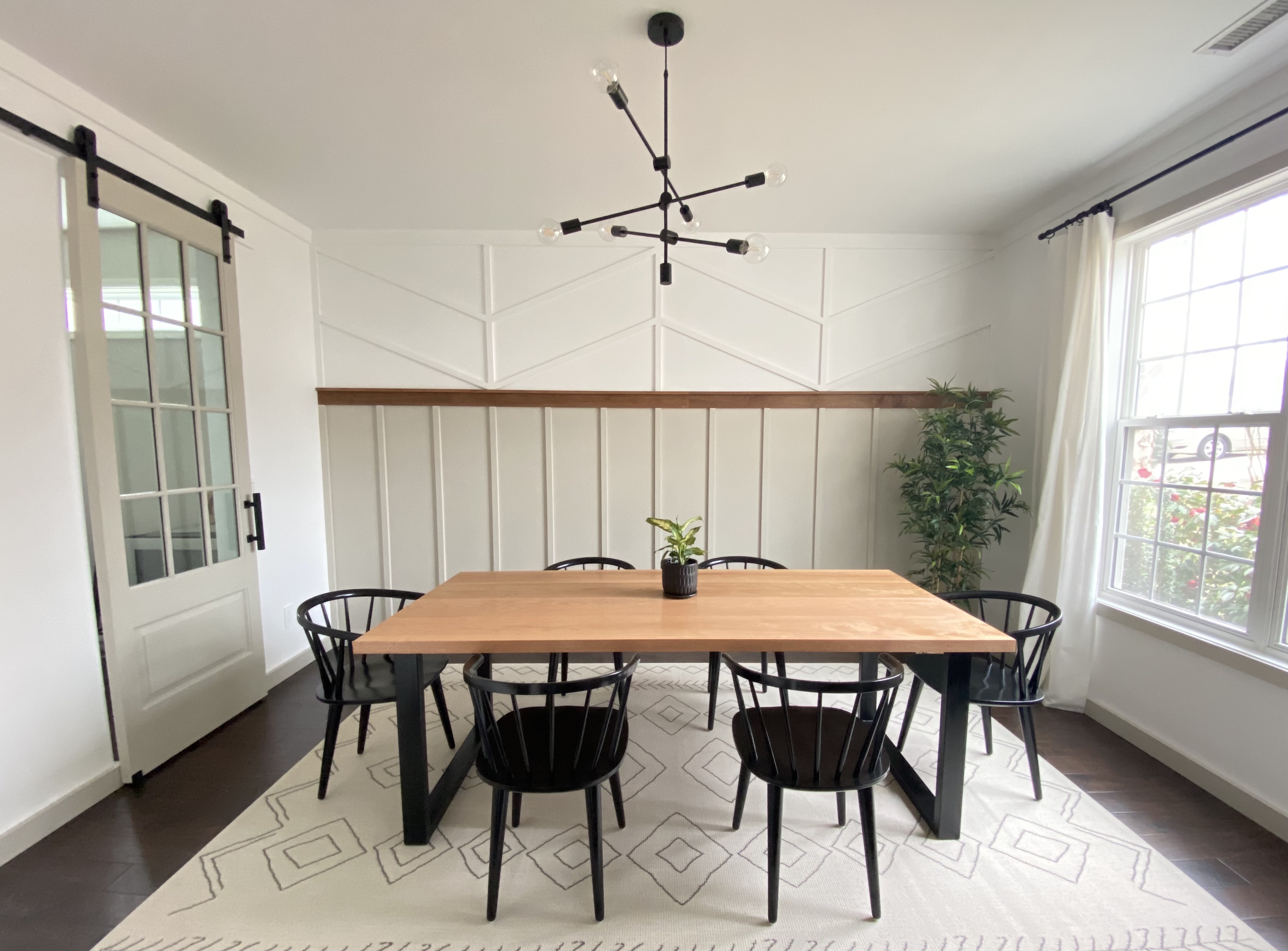 teaching20
Nice and sturdy
Great product at a descent price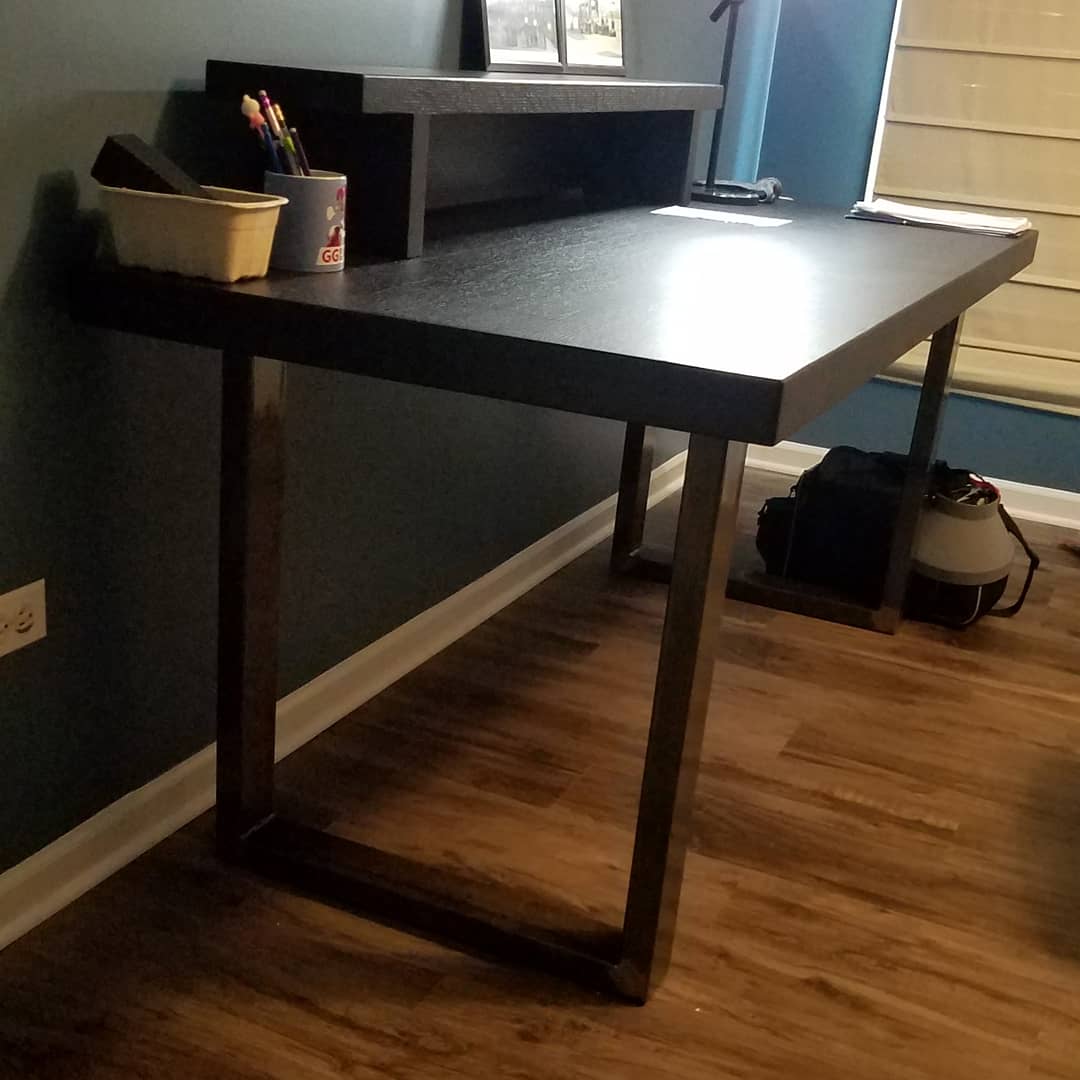 Spencer T
Bad shipping experience. Good legs
Shipping was a bit of a disaster. Wrong tracking label. Then once I got the correct one from the seller, it took a while to arrive.As for the product itself. The legs are great. Worked perfectly for an industrial style desk I built.Super strong. Heavy as well. I'd recommend whatever you use them for that you set it up so you can unscrew them easily and reassemble in case you need to move them
Eileen
Good quality product
Good quality product with accurate description and dimensions enabled construction of furniture without any problems.
Questions and Answers
Typical questions asked about products:Is the product durable?
Ask the First Question
People Who Viewed This Item Also Viewed