KGDY40W0000000001V2
Laser Power Supply Co2 Laser Engraver 40W Laser Power Engraving Supplies
About this item
【HIGH EFFICIENCY】- This power supply uses a zero-current half-bridge soft switching circuit, which makes the power supply highly efficient and fast in response.
【SIMPLE PORT CONTROL】- Suitable for high and low-level signals. Use the TTL level to control the laser start and stop. At the same time, a protection switch is added to detect whether there is water or ventilation outside.
【LASER POWER ADJUSTMENT】- The laser power adjustment can input 0 to 5V analog signals, can also input PWM signals.
【OPEN CIRCUIT PROTECTION】- The power supply has an open circuit protection function, which can avoid damage to the laser power supply due to the burst of the laser tube.
【FACTORY AGING TEST】- Each power supply will be subjected to a high temperature 60 ° C 12-hour aging test under full load, and the power supply test will be started and stopped 500 times in 7 seconds.
See All
Frequently Bought Together
People Who Bought This Item Also Bought
Report Incorrect Product Information
Millie Ashton
Works Great
Quick delivery and easy to install, no issues
Zodaz
Great
Has been working flawlessly since installation a few months now, only wish it came with sensible instructions.
Sean B
Loved it
Nice solid power supply, had the right plugs to use with my FSL. Packed well, easy to plug in, fired right up.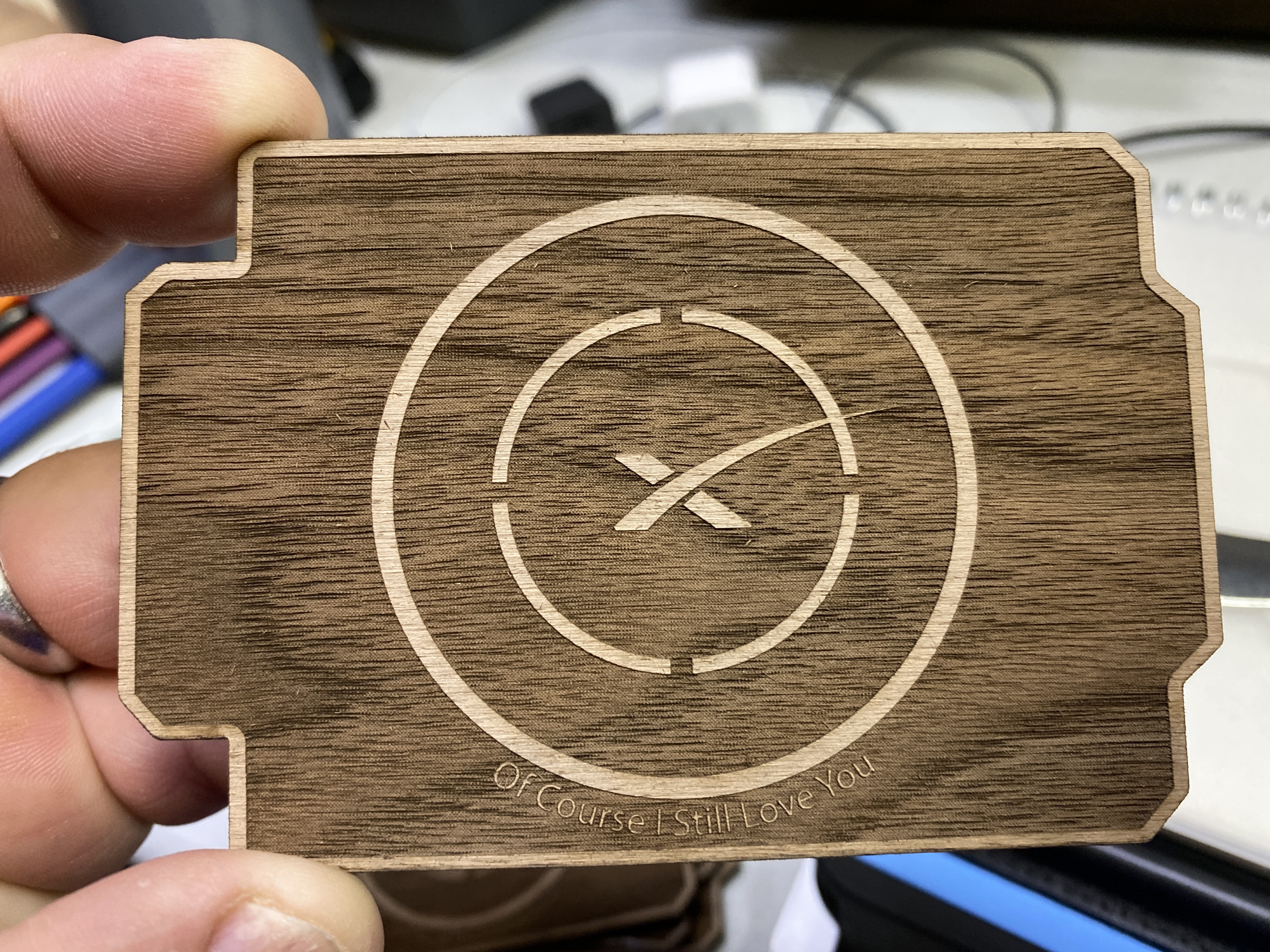 Questions and Answers
Typical questions asked about products:Is the product durable?
Ask the First Question
People Who Viewed This Item Also Viewed