DGNTHJP8100-06001V2
VEVOR Heat Press 12X15 Inch 6 in 1 Heat Press 1000W Swing Away Heat Press Machine T-Shirt Sublimation Printer Transfer with Accurate Lagre Screen Display Dual-Tube Heating for DIY T-Shirts, Cap, Mugs
About this item
【DUAL-TUBE HEATING】- Unlike ordinary single-tube heating, our heat press machine adopts the latest double-tube heating technology. It keeps the temperature difference is only about 5℃ between the center and the edge. But the old-fashioned heating tube is more than 10℃.
【ACCURATE CONTROL & MEMORY FUNCTION】- Large LED screen display with easy-to-operate silicone buttons makes it simple to set desired parameters as needed. With the counting function & memory device, three modes can be switched freely to make the heat press 12 x 15 easily set and store three sets of data.
【360° SWING AWAY FEATURE】- The swing arm is fully rotated 360 degrees, allowing the heating element to move to the side, reducing the chance of accidental contact. Making the pressure to be applied directly & evenly downwards enhances the quality of transfer further.
【HIGH-SECURITY PERFORMANCE】- Thanks to the use of two layers of insulation technology, the surface temperature is only about 50-70℃, when the working temperature reaches 210 ℃. But traditional tshirt press machine's temperature can reach 70-100℃.
【6-IN-1 VERSATILE KIT】- With a 12"x 15" (29 x 38 cm) large heat platen, the heat press uses Teflon-coated platen, non-stick & stable. Various fittings are suitable for transferring personalized patterns and pictures onto caps, T-shirts, cups, plates, etc.
See All
Frequently Bought Together
People Who Bought This Item Also Bought
Report Incorrect Product Information
Tracey
Easy to use
Only used once so far, and I like it! I_ excited to use it more often.
The Boho Chick
Perfect for my small business!
Love it! Only used the mug attachment so far, but it works perfect. And I'm a first time mug maker, lol!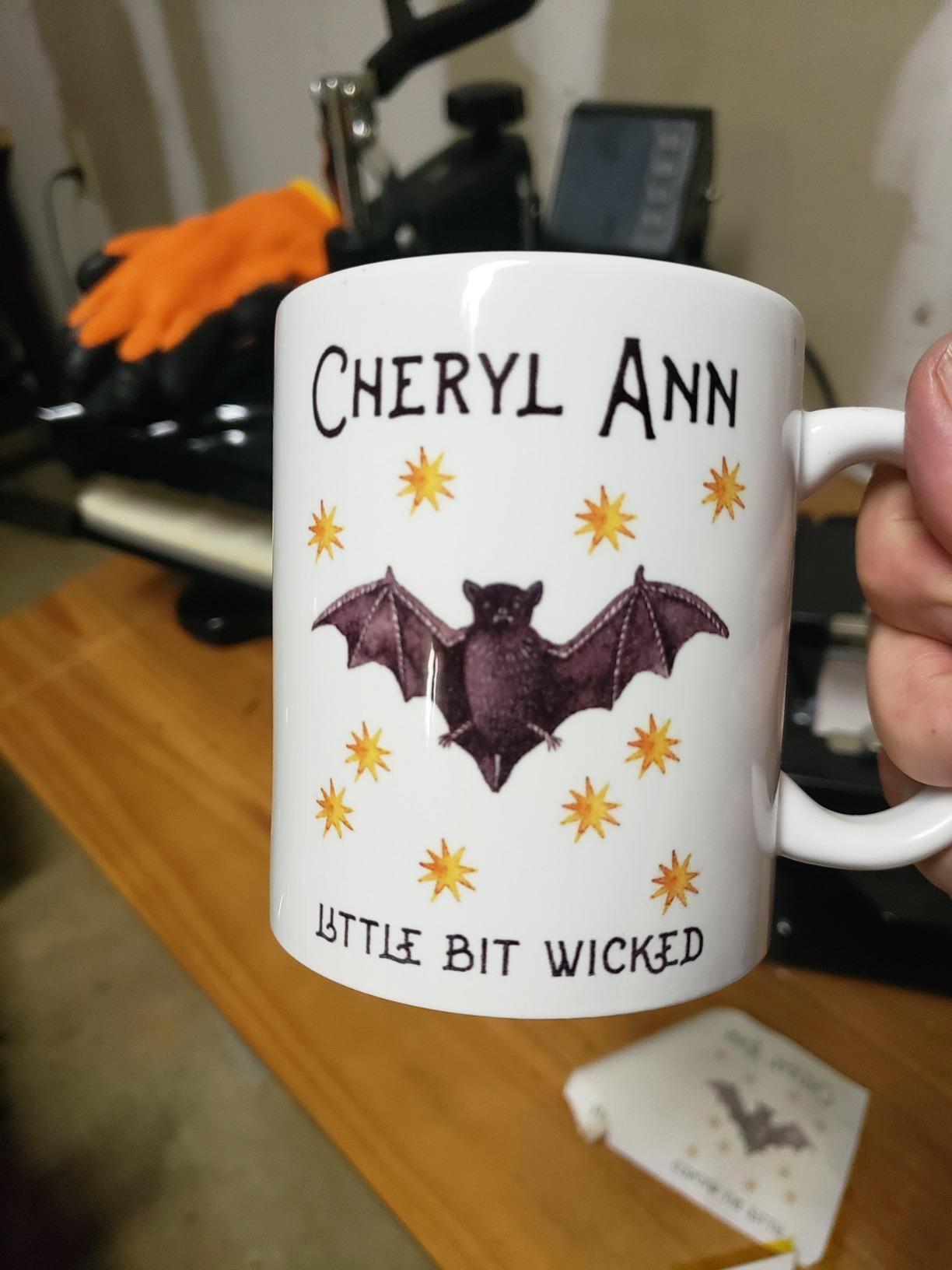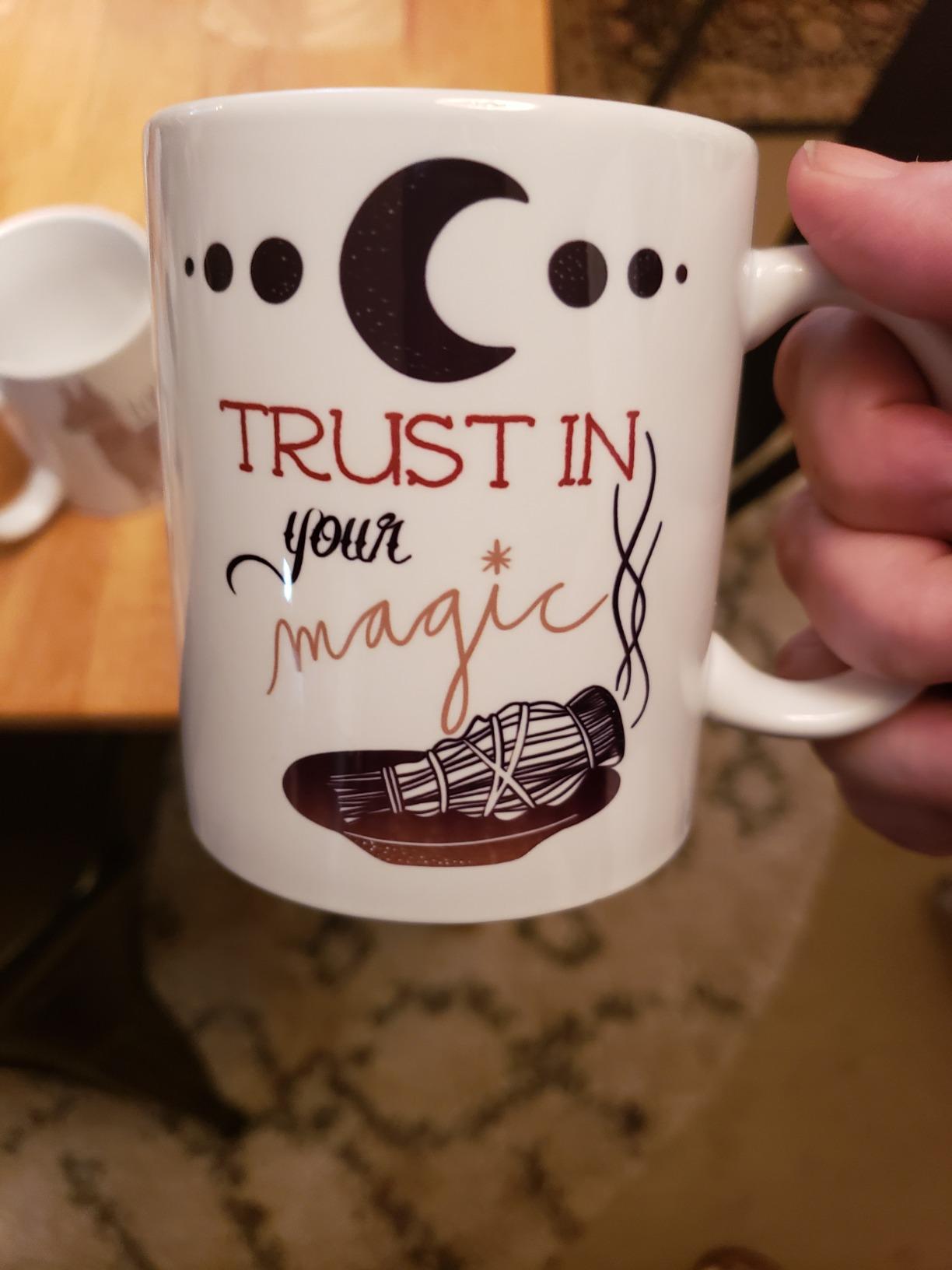 Questions and Answers
Typical questions asked about products:Is the product durable?
Ask the First Question
People Who Viewed This Item Also Viewed