ZLDJ24V350WJSDJ01V0
Brushed Electric Motor 24V DC 350W 3000RPM Gear Reduction Motor for Bicycle E-Bike
About this item
Brushed DC Motor: This go-cart electric motor kit with pure copper coil has high strength and temperature resistance. The electric bike motor features black power lead and gear, stylish with a low profile and simple appearance. Type: Brushed, Rated Voltage: 24V DC, Rated Current: 18.4A, Gear Ratio: 9.7:1.
High-Speed Operation: The 350W output gear reduction motor features 3000 RPM rated speed for efficiently working, which can provide steady pace and sensitive control of braking and direction changes. 9 Teeth sprocket for #410 chain. Specially good for DIY bicycle enthusiasts as the drive is compatible with standard bicycle chains (1/2 inch pitch).
Premium Metal Housing: This go-kart electric motorbike adopts a robust iron shell, protecting the inner circuit and good for heat dissipation to avoid thermal overloading. This brushed motor includes a mounting bracket that is convenient to set up.
Dual-Direction Design: This high-speed DC motor is equipped with 2 simple Wire Leads. You can switch the rotation in either the clockwise or counterclockwise direction by reversing the motor's wires.
Widely Applicable: This brushed DC motor can work with scooters, minibikes, or go-karts using 24V 350W motors that look similar to this one. It is suitable for go-karts, E-scooters, E-bike, ATVs, motorized bicycles, mopeds, etc.
See All
Frequently Bought Together
People Who Bought This Item Also Bought
Report Incorrect Product Information
Good and Powerful
Good and Powerful
Good and Powerful, some slight noise. Very Smooth I use it for Shredder for plastic using eBike Motor Better success (on 12 Volts), see video link I am still working on this project https://youtu.be/9E8kI1CmyQg
Josh
Awesome!
Great power! Works great with my go kart!
NB
Great
I had this gasoline edger I got tired of pulling the cord. This motor is perfect, now I just flip a switch. I already had the battery from my electric bike. The nut from the motor shaft fit perfectly in the pulley secured with the set screw.
wscotg
I plan to buy this motor for other projects soon!
I overvolted my scooter to 36v. The stock motor was not performing very well and was making an electrical burning smell. I decided I needed a bigger motor. After some "YouTube research" I decided on this one. This scooter is so much more fun to ride with the new 500w motor! It's bigger than I expected and took some work to get in place. The torque is nice, and now I can reach 24 mph easily. I plan to buy this same motor for other projects soon! I was offered compensation for my honest review. SG.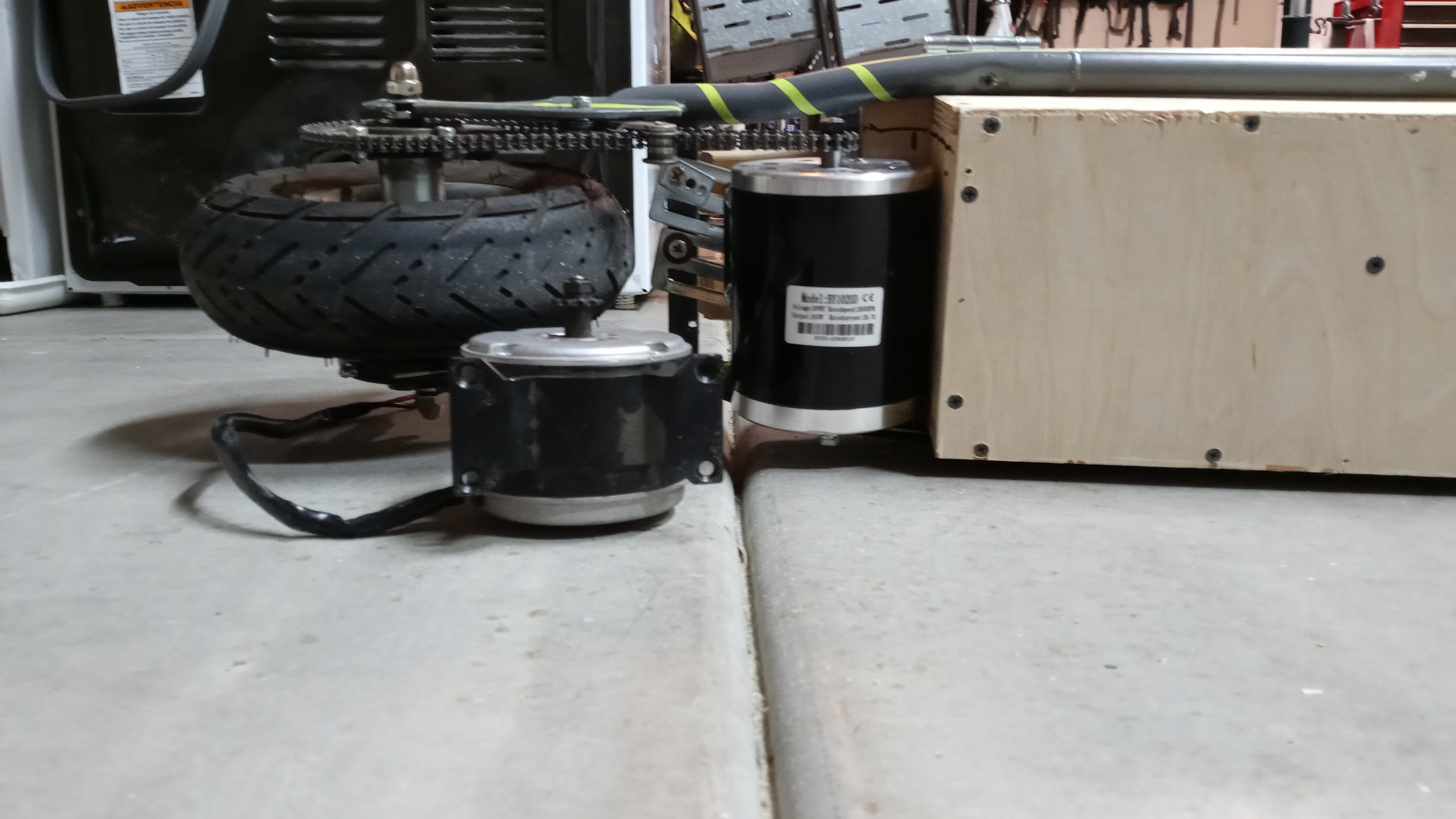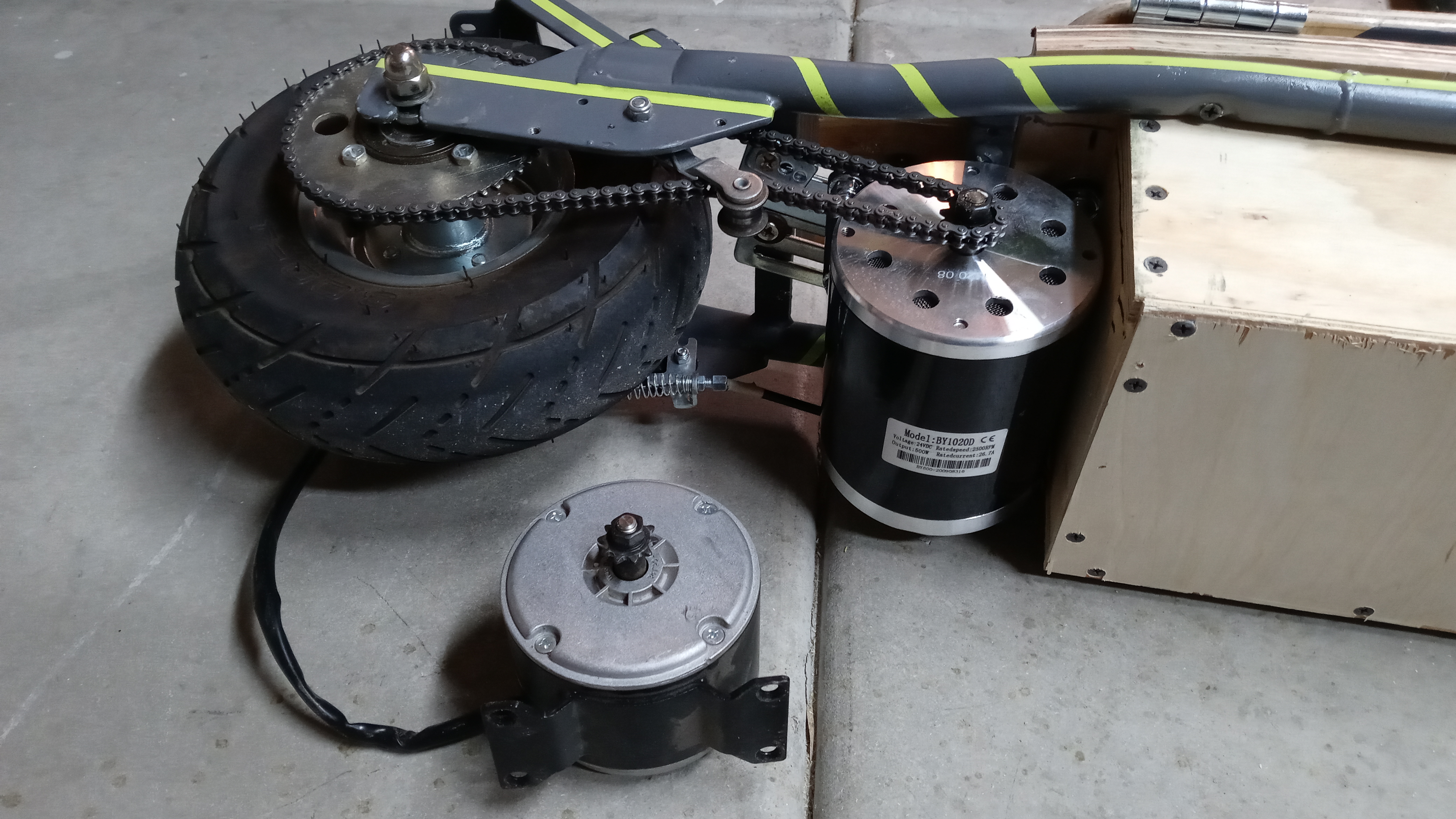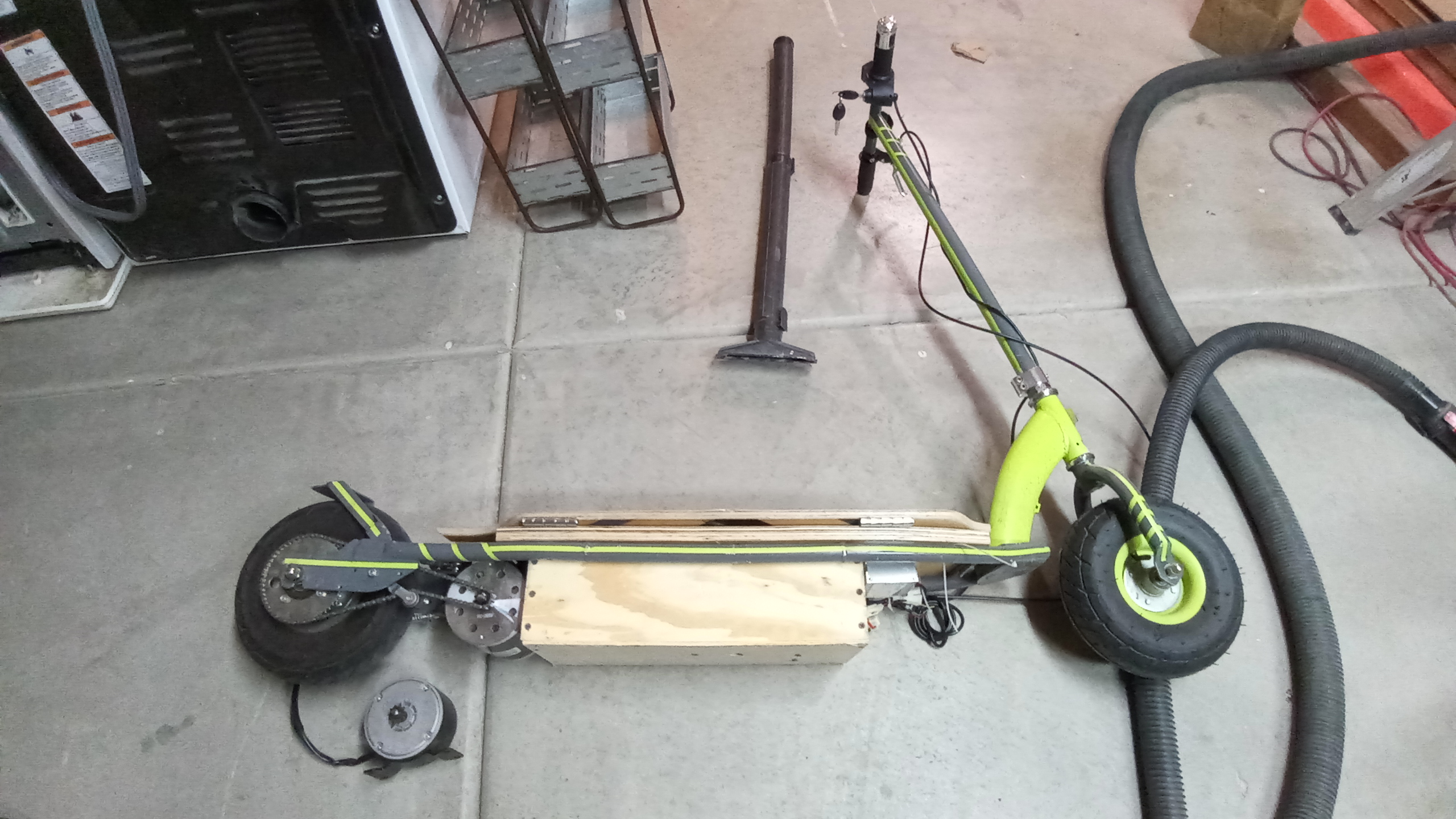 Rejoe Varghese
Not a bad product
The gear that is attached is glued on. I bought this for a DIY project. It took a lot of take the attached gear off.
Questions and Answers
Typical questions asked about products:Is the product durable?
Ask the First Question
People Who Viewed This Item Also Viewed