CCB12YCGLS0000001V0
Vevor Roller Weed Rake Lake Weed Cutter 12' Muck Rake Pond Aquaticweed Remover
About this item
【TIME & LABOR SAVING DESIGN】- The 23.6" x 6" rake head is wide enough for weed removal work. Our weed rake could uproot the annoying aquatic plants effectively with the large cover head and sharp teeth, making your lake or pond clean and beautiful.
【PREMIUM MATERIALS】- This pond weed cutter is made of a lightweight aluminum pole and a PVC head with stainless steel blades. The pole and head are firmly connected with screws that will not loosen or fall off. Sturdy materials and construction ensure long-term use.
【SIMPLE TO INSTALL & USE】- The detachable pole of our lake weed rake is convenient to install and disassemble with the spring clasp design. It is long enough for your use without stooping down, and the rubber handle is comfortable to grip and slide-resistant.
【WITH ROPE & NET】- To convenient your use, we also provide you with a net and a rope. 15 m long rope will help you reach the water far from the shore to extend the cleaning range. And the net bag could hold weeds and debris for your easy work.
【VERSATILE USE】- This pond weed rake is suitable for removing the weeds, algae, and other aquatic plants or debris under or on the water. It can give you a clean lake, pond, pool, beach, etc.
See All
Frequently Bought Together
People Who Bought This Item Also Bought
Report Incorrect Product Information
Bullseye
It works better with a simple modification!
It works well removing branches and leaves from my pond. On the downside, I had to have a small bar welded where the rope attaches because it often slide to either side when tossed. Others have complained about this problem and I cannot understand why the manufacturer has taken steps to modify their design like some of us have had to do.
Bridget D.
I'll just try it
Very poor instructions. Screws barely fit and neither of the two that I ordered came with the green net as listed. Still usable.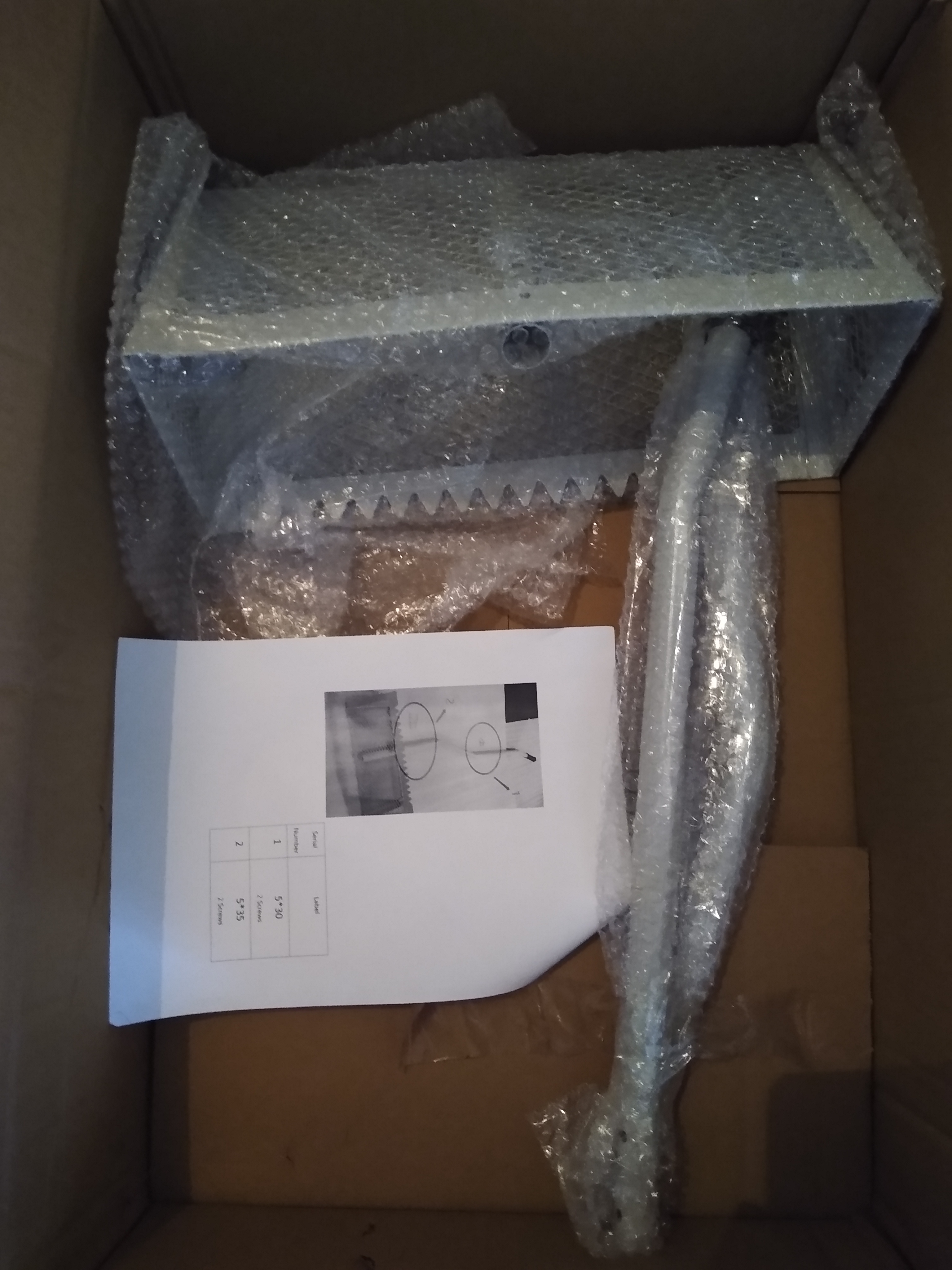 Questions and Answers
Typical questions asked about products:Is the product durable?
Ask the First Question
People Who Viewed This Item Also Viewed